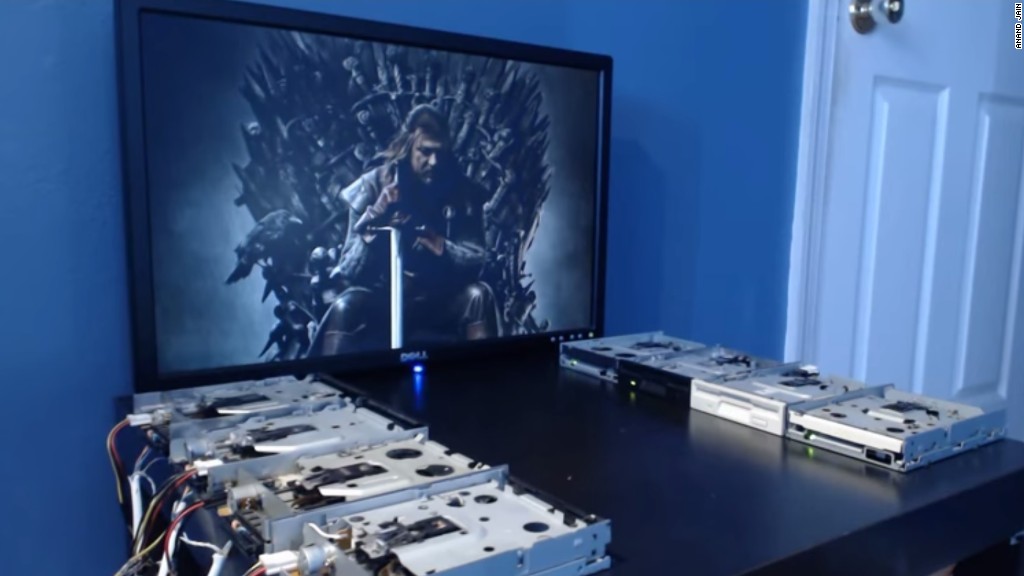 Winter officially has an end date.
The eighth season of "Game of Thrones" will be its last, HBO confirmed on Saturday. This leaves only two more seasons for the show.
The end of the hit fantasy drama has been rumored for awhile. HBO's new programming chief, Casey Bloys, announced the final season at the Television Critics Association press tour in Los Angeles on Saturday.
"Believe me, as the new guy, if I could get them do to more, I would take 10 more seasons," Bloys said. "But we take their lead on what they think they can do [to make] the best version of the show." 
Last month, "Game of Thrones" executive producers David Benioff and D.B. Weiss said they would like to end the series in 73 hours. That leaves roughly 13 more episodes of the show in two truncated seasons. Season seven of "Game of Thrones" will run only seven episodes instead of the usual 10.
Bloys said season eight's episode count has not yet been decided. Also, he confirmed the later production start date for next season will make the series ineligible for Emmy awards in 2017.
The series is nominated for 23 awards at this year's Emmys.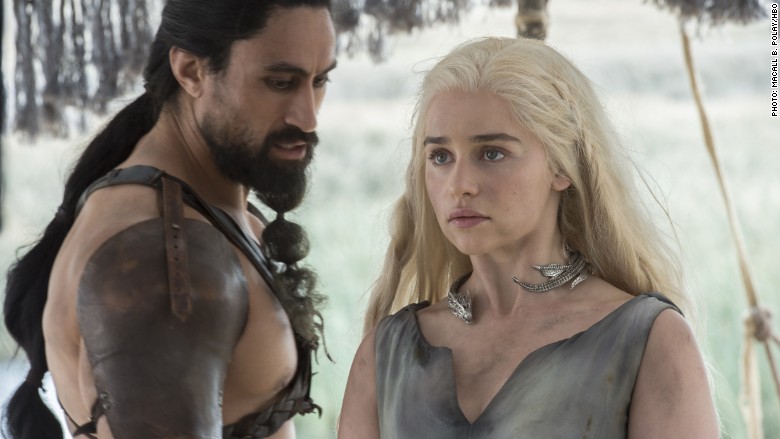 Related: 'Game of Thrones' seventh season will be shorter than usual
Obviously, since "Game of Thrones" is one of the most popular and award winning shows on television, HBO would want to keep viewers coming back to Westeros for years to come. (HBO, like CNN, is a unit of Time Warner (TWX).)
Yet, it appears Benioff and Weiss' vision has won out.
But just because the adventures of Tyrion Lannister and Jon Snow are coming to an end, doesn't mean we've seen the end of "Game of Thrones" entirely. When asked if the network had considered a spin-off for the series, Bloys admitted that HBO executives had "talked about it."
"It's not something I'm opposed to, but of course it has to make sense creatively," he said. "But there's no concrete plans or anything at this point."