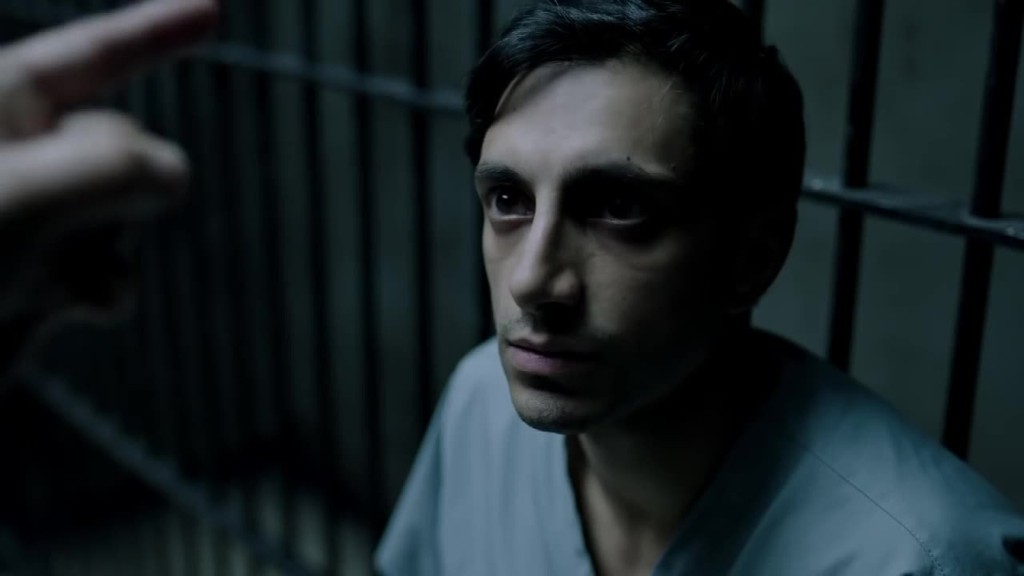 Buffeted by past criticism for sexualized violence in "Game of Thrones," HBO again fielded questions about its approach to such material during its Television Critics Association presentation Saturday.
Citing "Thrones" as an example, critics took issue with the brutal murder of a woman in a sexualized context in the current series "The Night Of," and an implied rape in the upcoming sci-fi adaptation "Westworld," which will premiere in October.
Casey Bloys, HBO's recently promoted president of programming, appeared slightly taken off guard by the questions. At first, he said the violence in programs like "Game of Thrones" and "Westworld" is "indiscriminate," adding, "I don't know that it's specific to women. Plenty of men are killed as well."
Pressed on specific concerns about depictions of violence toward women, Bloys (who, it should be noted, wasn't responsible for developing those dramas) finally said, "Point taken."
During a later session, the makers of "Westworld," derived from Michael Crichton's 1973 movie, noted that the program is designed to explore human nature, including "its basest parts," executive producer Lisa Joy said.
"It was definitely something that was heavily discussed and heavily considered while we were working on those scenes," Joy said, adding, "It seemed like it was an issue that we had to address."
Related: HBO names Casey Bloys president of programming
Debate about such content has been stoked in part by a proliferation of increasingly edgy series on pay networks, streaming services and even basic cable. The use of sex and violence to define or distinguish those shows has raised flags about when the material can become gratuitous or disturbing, especially when depicting violence against women.
A complicating factor is that networks tend to provide major producers with more creative latitude, particularly on successful shows. Yet, saying that the network is simply supporting or respecting the artist's vision, as HBO has done with "Game of Thrones," can sound like deflecting responsibility.
Bloys was also questioned about the all-male composition of HBO's talk/comedy hosts with Bill Maher, John Oliver and Jon Stewart (who is in business with the network in a different capacity), saying that he would like to bring a woman into the mix.
More broadly, Bloys discussed a desire for greater diversity and variety within the pay service's programming, in terms of tone and scale, as well as more inclusion of minorities.
Like CNN, HBO is a division of Time Warner. (TWX)