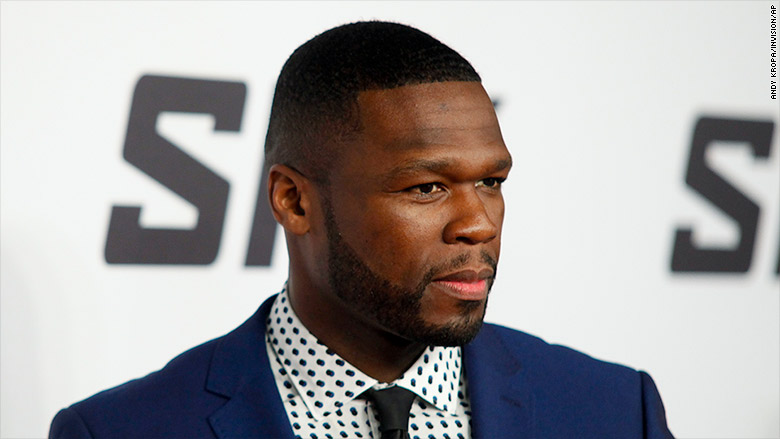 Starz and 50 Cent are staying in business together and their next project promises to be super.
The network on Monday announced it has extended its deal with the rapper, whose real name is Curtis Jackson. Their next project together will be a superhero-themed drama called "Tomorrow, Today," which is in development.
Jackson is currently an executive producer and cast member on the network's drama "Power." The series was recently renewed for two more seasons.
"I knew Starz would be the perfect home for 'Tomorrow, Today.' This project is very personal to me...creating it, writing it, finding the best team for it and I will continue to be involved every step of the way." said Jackson in a statement.
Jackson is writing the show's pilot and will also serve as an executive producer.
'Power' creator Courtney Kemp on success of the show
The story centers on a falsely imprisoned veteran from the South Side of Chicago who becomes "the personal experiment of a mad prison doctor trying to create the perfect man -- and an unstoppable killing machine," according to a logline.
When released, the veteran "must reconcile with the world that has turned against him and use his newfound abilities for good," a Starz description of the show read.
The network's deal with Jackson was extended until September 2018.
Starz made the announcement ahead of a day of panels for its shows at the Television Critics Association press tour.
Also announced: Steven Soderbergh's "The Girlfriend Experience" has been renewed for a second season and the premiere date for both "Ash vs Evil Dead" and Patrick Stewart's "Blunt Talk" will be October 2.