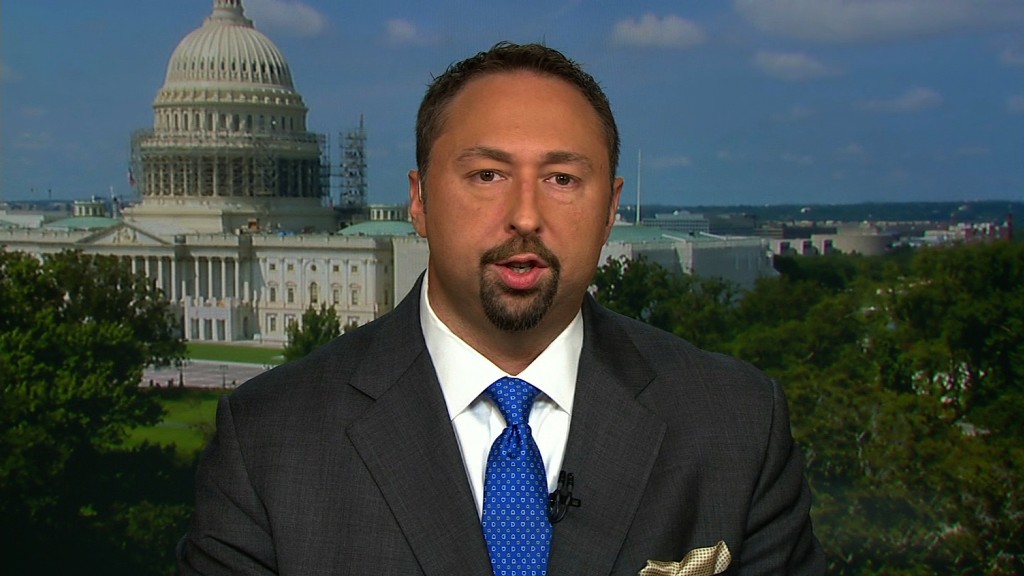 Donald Trump, already embroiled in controversy over his remarks about Muslim Americans, is now drawing fire for saying he would advise his daughter to find a different job if she were sexually harassed by her boss.
The remark, which was immediately criticized as tone-deaf and insensitive to sexual harassment victims, came during an interview with Fox News contributor and USA Today columnist Kirsten Powers published on Monday.
Powers asked the Republican presidential nominee to comment on sexual harassment allegations against Roger Ailes, the former Fox News chief who resigned last month.
"What if someone had treated Ivanka in the way Ailes allegedly behaved?" Powers asked Trump, according to her report. His response: "I would like to think she would find another career or find another company if that was the case."
Powers called his reply "startling, even by Trumpian standards."
"[M]ost women don't have the financial resources of Ivanka," Powers wrote. "They can't afford to quit their job without another in hand, something that is impossible to do when you are under contract and forbidden to speak to competitors. Most importantly, why should a woman be expected to upend her career just because she ended up in the crosshairs of some harasser?"
Hope Hicks, a Trump spokesperson, did not immediately respond to a request for comment.
The controversy comes as Trump struggles to manage the fallout from his public feud with Khizr Khan, the father of Army Captain Humayun Khan, a Muslim soldier who died saving his comrades.
Trump also drew criticism on Monday afternoon for suggesting that he might seek to ban The New York Times from his campaign events, something he has already done to other news organizations.