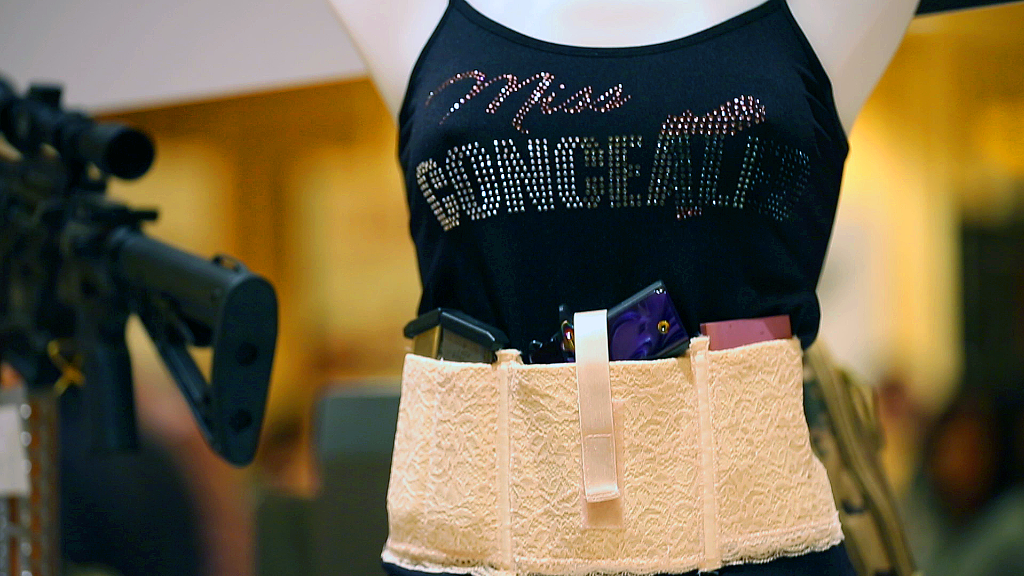 Smith & Wesson shares hit an all-time high Monday.
The boost came the day the FBI reported that it processed 2.2 million background checks last month, making it the busiest July on record. By comparison, 1.6 million were processed in July 2015. That puts 2016 on pace to set a record.
Smith & Wesson (SWHC)'s stock has been on a tear all year, climbing 38% since January as gun sales have soared.
Background checks are not the same thing as gun sales, but they do serve as a proxy. Background checks are conducted by the FBI with every gun purchase from a federally licensed dealer. Since one check can cover a single purchase of multiple guns, and since some purchases are not conducted by federally licensed dealers, the FBI data is not a precise read on gun sales.
But one thing is clear. The FBI background check data does show that gun sales are on the rise.
Other gun makers are also benefiting from the surge.
Sturm Ruger (RGR)shares closed up 2% on Monday and are 16% year to date.
Gun violence often boosts the sale of firearms, and shares of both companies saw big gains following the mass shooting at an Orlando night club in June that killed 49 people, which was the deadliest shooting in U.S. history.