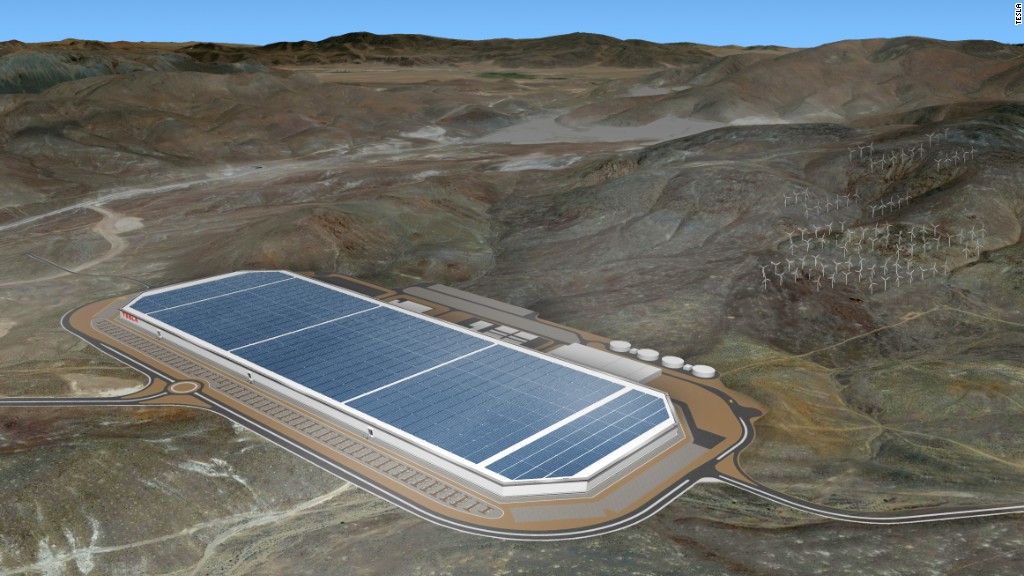 Elon Musk is trying to solidify his claim to the clean energy throne.
Tesla (TSLA) has made a $2.6 billion bid to buy SolarCity.
Musk is the CEO of the electric automaker and the chairman of SolarCity (SCTY), which is the leading solar panel seller in the country. He owns 22% of SolarCity.
Musk says he wants the companies to combine in order to create $150 million in cost efficiencies. Tesla said the combination would create the world's only "integrated sustainable energy company."
For example, Tesla is developing an energy storage solution called Powerwall, in which people can power up a battery and go off the electric grid. If the Powerwall were hooked up to solar panels sold by SolarCity, the combined companies could sell both products as a single offering. One day, energy collected from a home's rooftop solar panels could help power a person's electric car.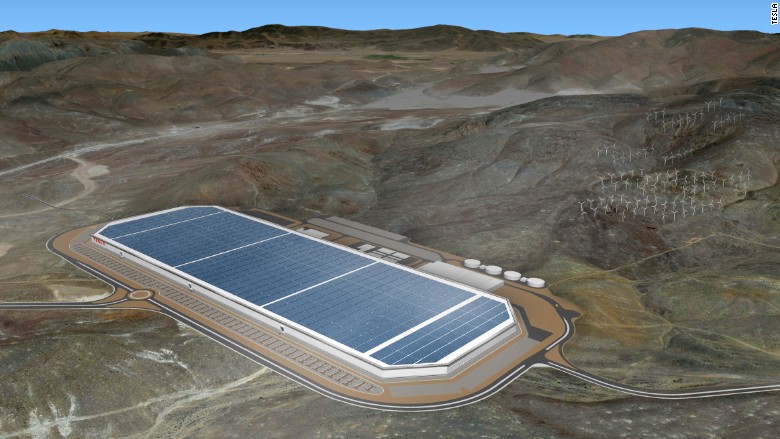 As part of Musk's Tesla "master plan" published two weeks ago, he said Tesla needed to buy Solar City to combine those offerings.
"Now that Tesla is ready to scale Powerwall and SolarCity is ready to provide highly differentiated solar, the time has come to bring them together," Musk said.
When the companies first announced their intentions to merge in June, Musk said the combination would make selling clean energy "completely seamless, painless. Easy and everything just works. That's what people want."
The offer price of $2.6 billion is lower than than $3 billion that Tesla initially announced. Shares of SolarCity have actually surged over the last few months, so it's not clear why the price tag got cut.
Tesla said it expects the transaction to close in the fourth quarter of 2016. The deal first needs to receive regulatory approval, and shareholders of both companies need to clear it.
Though the companies have both agreed on the merger, Solar City has 45 days to shop around for a better offer.
Despite Musk's assurances that the companies will be better off for merging, Wall Street initially hated the deal. Tesla shares plummeted in the weeks following the initial announcement. But shares have since recovered.