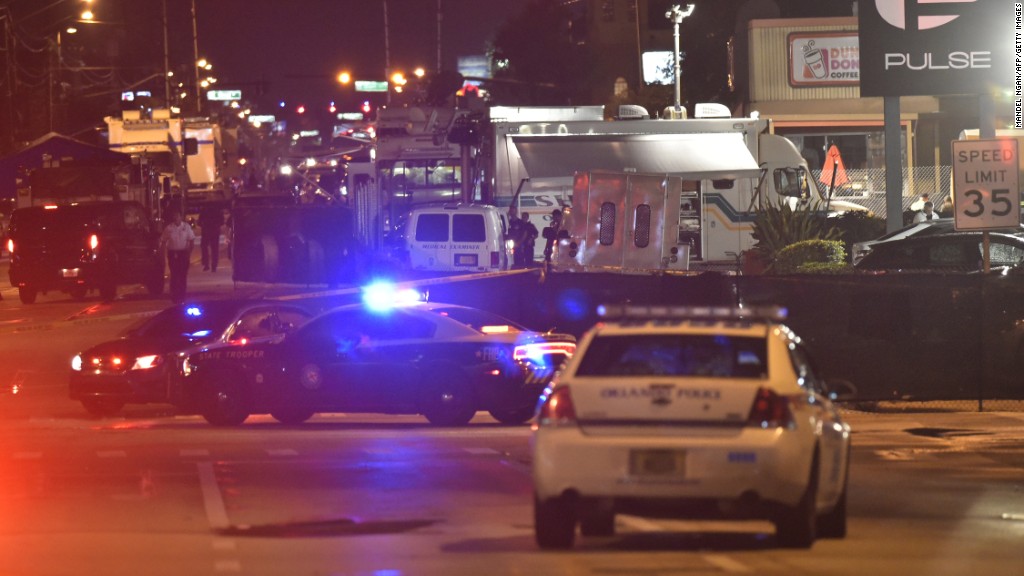 Gun sales in America are still soaring, pushing Sturm Ruger's sales and profits sharply higher this quarter.
The company said its sales were driven by several new products, including the American Pistol, the LC9s pistol, the Precision Rifle and the AR-556s modern sporting rifle.
Ruger's sales for the second quarter jumped 19%, to $168 million, while earnings-per-share climbed 34%.
The company also announced that its CEO Michael Fifer, who's headed the company for a decade, will retire on May 9, 2017. Replacing him is Christopher Killoy, who currently serves as Ruger's COO.
The country's other major gun maker, Smith & Wesson (SWHC), has also seen unprecedented sales volumes. Its stock hit a new all-time high yesterday.
The FBI reported last month was the busiest July on record for background checks, putting 2016 on pace to set an annual record.