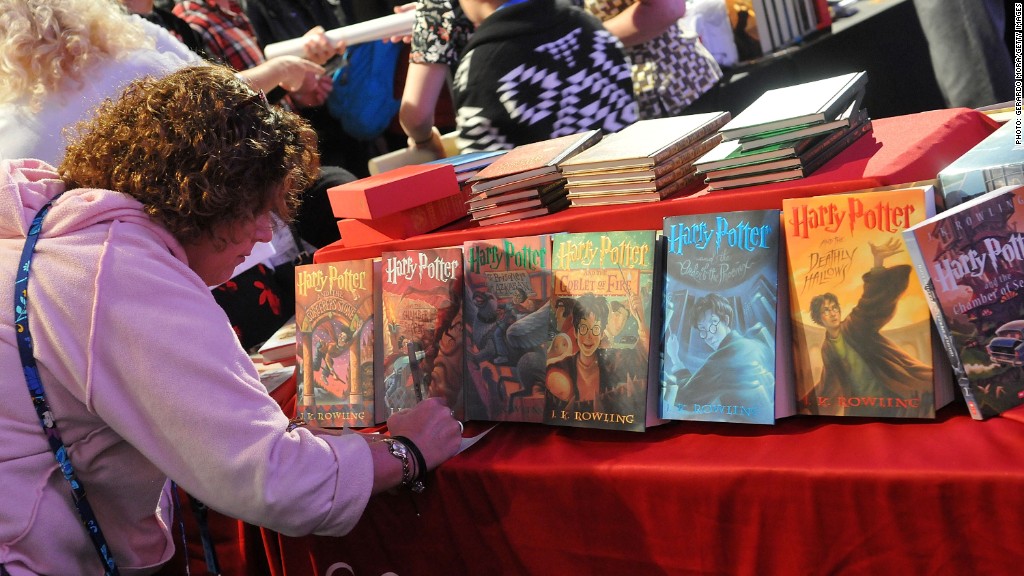 Harry Potter fans, if you're looking for more Harry -- or at least more stuff related to him -- Warner Bros. is coming to help.
The upcoming Harry Potter spinoff, "Fantastic Beasts and Where to Find Them," doesn't even open until November 18, but the studio is already announcing a sequel.
The as-yet-untitled film will fly into theaters on November 16, 2018, Warner Bros. said Wednesday.
Harry Potter series author J.K. Rowling, who made her screenwriting debut with "Fantastic Beasts," will return to write the screenplay for the sequel. David Yates will also return to direct.
For all you Muggles out there who don't spend their time in the magical world, "Fantastic Beasts" is a prequel to the Harry Potter series that takes place in New York during the 1920s.
The film stars Eddie Redmayne as Newt Scamander, a wizarding writer who must track down the said fantastical beasts, who are on the loose.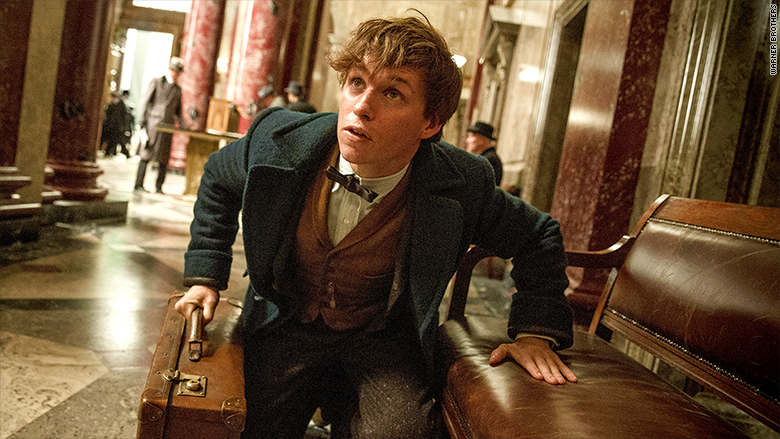 Related: 'Harry Potter and the Cursed Child' has magical midnight release
The sequel will move "deeper into an increasingly dark time for the wizarding world, where Newt and our other heroes have to decide on their allegiances," the studio said.
The Harry Potter series is one of the biggest blockbuster franchises for Warner Bros., which like CNN is owned by Time Warner (TWX). The series about the boy wizard has brought in nearly $8 billion at the global box office since 2001.
The announcement of the "Fantastic Beasts" sequel comes shortly after a new book in the series, "Harry Potter and the Cursed Child," hit shelves over the weekend.
That book is based on a play of the same name that is currently running in London.