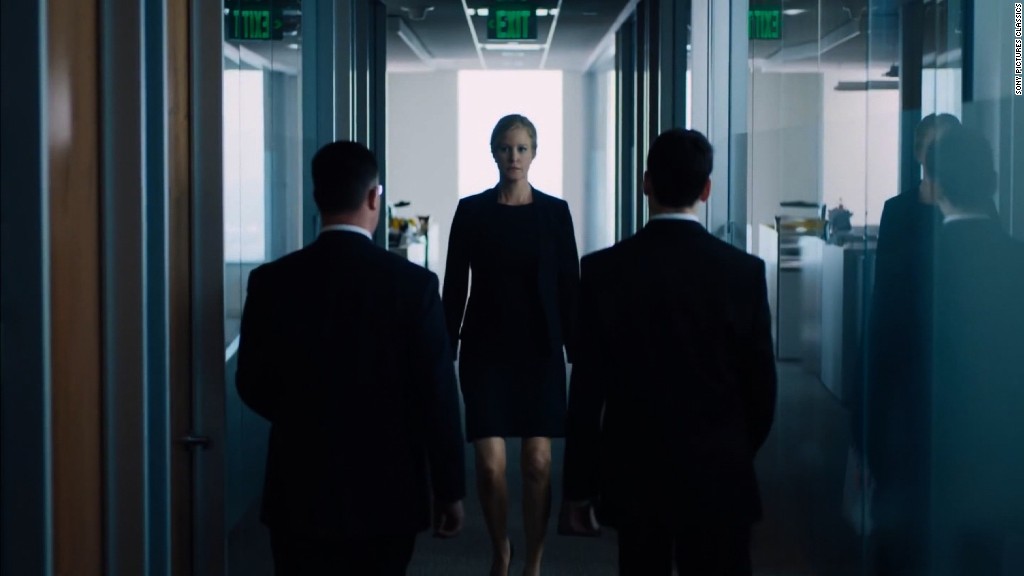 Kevin Roberts has resigned as chairman of advertising firm Saatchi & Saatchi after making controversial comments about women in his profession.
Publicis Groupe (PGPEF), which owns Saatchi & Saatchi, announced Roberts' resignation on Wednesday. He will leave the company on September 1. He was due to retire in May 2017.
Roberts had come under fire for saying more women don't become bosses because they prize work satisfaction over moving up.
A Business Insider article published Friday quoted Roberts saying that companies view success in "antiquated" ways, and that women at his firm are "happier" not taking on leadership roles.
"Their ambition is not a vertical ambition, it's this intrinsic, circular ambition to be happy. So they say: 'We are not judging ourselves by those standards that you idiotic dinosaur-like men judge yourself by,' " Roberts said.
He also said that gender diversity is not a problem in advertising, and campaigners such as advertising consultant Cindy Gallop were "making up a lot of the stuff to create a profile."
Saatchi & Saatchi is a dominant player in the ad industry and has offices in 70 countries. Its clients include General Mills (GIS), Visa (V), Toyota (TM), T-Mobile (TMUS) and P&G (PG).
"Promoting gender equality starts at the top and [we] will not tolerate anyone speaking for our organization who does not value the importance of inclusion," Publicis said Saturday.
The current Saatchi & Saatchi CEO, Robert Senior, rebutted Roberts' comments. "The issue of gender diversity is not in any way over for our industry," he said in a statement Saturday, adding it was vital that companies promote executives solely on merit.