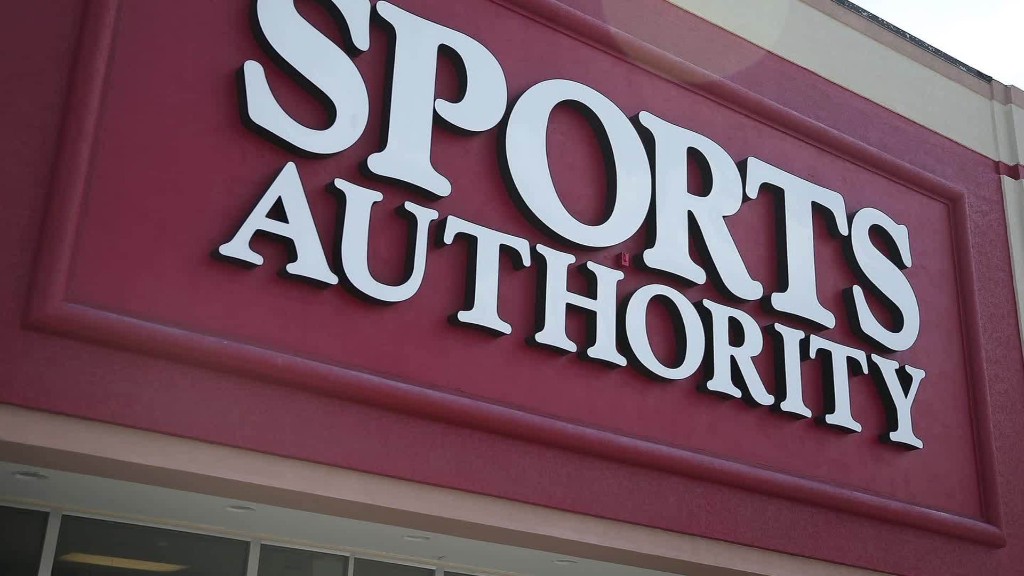 A bankruptcy judge had no sympathy when lawyers for Sports Authority asked that executives get multi-million dollar bonuses and the terms be sealed because they were getting "unpleasant emails" from workers who lost their jobs.
The judge overseeing the retailer's Chapter 11 proceedings rejected the "incentive program" requested by the executives, according to a transcript of a hearing held on Tuesday.
Lawyers for the unnamed executives asked to keep "as much about the incentive plan under seal as possible," because they were receiving "a stream of unpleasant emails from former employees."
Also, the negative publicity could affect the executives' abilities to find new jobs once Sports Authority is officially defunct.
Related: Why Americans aren't shopping till they drop
That argument wasn't enough for Judge Mary Walrath.
"Quite frankly, I'm not surprised the employees are sending angry emails about it. I think it's just inappropriate to pay senior executives bonuses when all the employees are losing their jobs," the judge said.
The U.S. Trustee, a federal oversight agency for bankruptcy courts, asked the court to deny the bonus request.
Related: Layoffs in aisle 4! Retailers are big job killers
Hannah McCollum, representing the U.S. Trustee office, called the request "profoundly disturbing."
"I get angry emails on a daily basis and they're not pleasant and I sure make a heck of a lot less" than the Sports Authority executives.
Managers of bankrupt companies are permitted to seek bonus and severance pay, but they can only be legally granted if the managers prove they are essential to helping reorganize or wind down the business.
Related: Sports Authority closing hurts sneaker sales
Sports Authority was the largest sporting goods retailer in the nation a decade ago, but it has struggled to compete with Dick's Sporting Goods (DKS), a more high end retailer.
Sports Authority filed for bankruptcy in March intending to close about 140 of its 450 U.S. stores, which employed about 14,500 workers at the time of the filing. But in April the company said it would be forced to shutter all of its stores after failing to find a buyer.