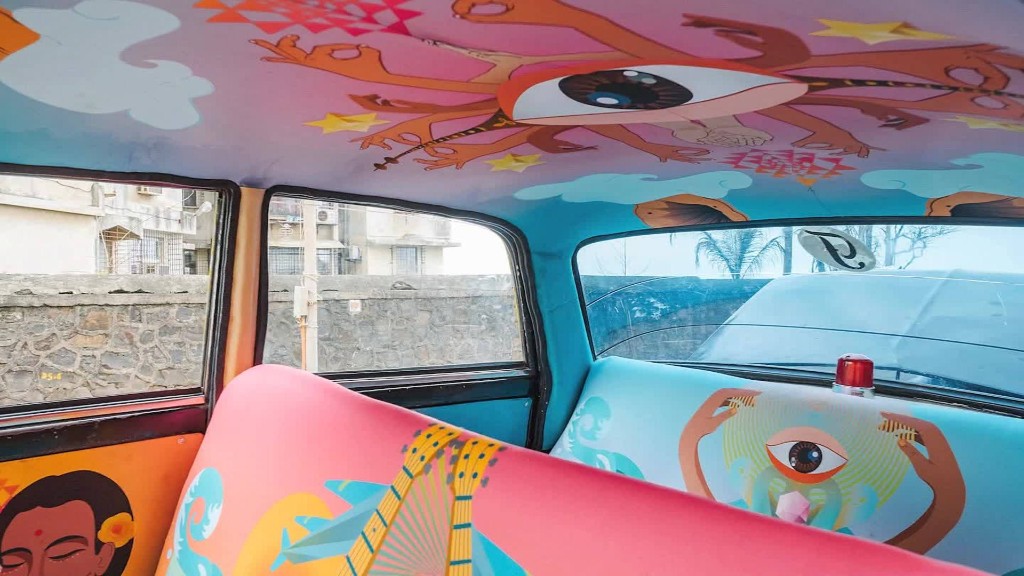 India is about to embark on the biggest makeover of its tax system since the country became independent in 1947.
The upper house of parliament on Wednesday backed the introduction of a long-delayed Goods and Services Tax that has been in the works for more than a decade.
When implemented, it should make doing business in India much easier by replacing a byzantine system of taxes, duties and fees levied by federal, state and local governments. It could also give a big boost to the economy.
The antiquated regulations make it difficult for companies to operate on a national scale, and they provide ample opportunity for roadside corruption. Cargo is frequently delayed at state border crossings as truck drivers file paperwork and pay officials.
Now, for the first time, India will function as one integrated market, with a standard sales tax. The move could add between 0.9% and 1.7% to India's rapid rate of growth, according to the National Council of Applied Economic Research.
It could also boost government revenue by making it easier to enforce tax collection.
The reform championed by Prime Minister Narendra Modi is the most significant change in national economic policy since 1991, when former Prime Minister Manmohan Singh responded to a currency crisis by pushing through a slew of liberalizing reforms.
Related: Inside an Indian buyers club
Modi has spent huge amounts of political capital trying to push common sense economic reforms through parliament. The sales tax is a major victory, but it took nearly two years of political maneuvering to secure.
Another of his priorities -- reducing red tape for small businesses -- has scarcely progressed. India ranks 130th in a World Bank index of the regulatory burden on small firms, an improvement of just four spots from 2015. The country's infrastructure remains woefully inadequate, and will take decades to upgrade.
Related: Nike puts spotlight on India's badass female athletes
Sasha Riser-Kositsky, an analyst at Eurasia Group, said that additional economic reforms are unlikely.
"After the [sales tax] there is no major reform left on the national agenda on which the government will be willing to spend political capital from now until the 2019 general election, preferring to focus on consolidating power though winning upcoming state elections," Riser-Kositsky said.
Yet with economic growth near 8%, India remains an attractive bet for multinationals seeking growth. The country's middle class has money to spend, and its youthful population offers huge potential.