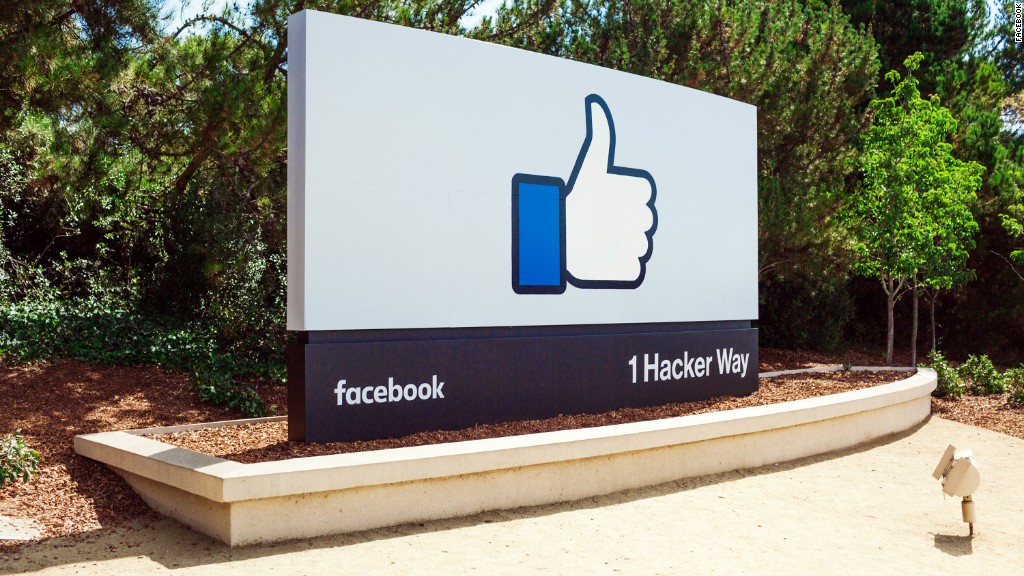 Facebook is taking another stab at reducing the amount of "clickbait" in your news feed.
"These are headlines that intentionally leave out crucial information, forcing people to click to find out the answer," the company said in an announcement on Thursday.
In other words: The headline on this story better be pretty specific.
Publishers large and small pay very close attention to every adjustment of the Facebook algorithm, since the social network drives so much traffic to news and entertainment web sites.
The company made a big change at the end of June that was meant to prioritize posts from friends over posts from brands and publishers.
Thursday's change is not as sweeping, but it will still affect what you see in the news feed, and it will affect how web sites produce news.
Facebook is targeting headlines like -- this is an example they came up with -- "When She Looked Under Her Couch Cushions And Saw THIS... I Was SHOCKED!"
Facebook staffers Alex Peysakhovich and Kristin Hendrix said in a blog post that the company has "built a system to detect clickbait headlines."
It is "similar to how many email spam filters work," they wrote. "Our system identifies posts that are clickbait, and which web domains and Pages these posts come from. Links from or shared from Pages that consistently post clickbait headlines will appear lower in News Feed. News Feed will continue to learn over time — If a Page stops posting clickbait headlines, their posts will stop being impacted by this change."
"Clickbait" has been a scourge of the web for several years. But the term means different things to different people. So Thursday's announcement will be parsed by publishers for details about what Facebook thinks it is.
Peysakhovich and Hendrix define it this way:
"If the headline withholds information required to understand what the content of the article is" and "if the headline exaggerates the article to create misleading expectations for the reader."
Entire networks of web sites exist to win traffic through these types of headlines.
The announcement didn't address whether sponsored posts -- that is, posts that sites pay Facebook to bring more visitors to -- would also be penalized for clickbait headlines.
This is the second time Facebook has specifically tried to tamp down on the behavior. A round of algorithm tweaks to address clickbait were announced in August 2014.
Back then, the company acknowledged that the algorithm was inadvertently rewarding such stories, because the links "tend to get a lot of clicks," but users found the stories to be unsatisfying.
Two years later, this remains true, Facebook said.
Why does the company care if you're satisfied by the links you click? Because the happier you are with your Facebook experience, the more often you'll come back to Facebook.