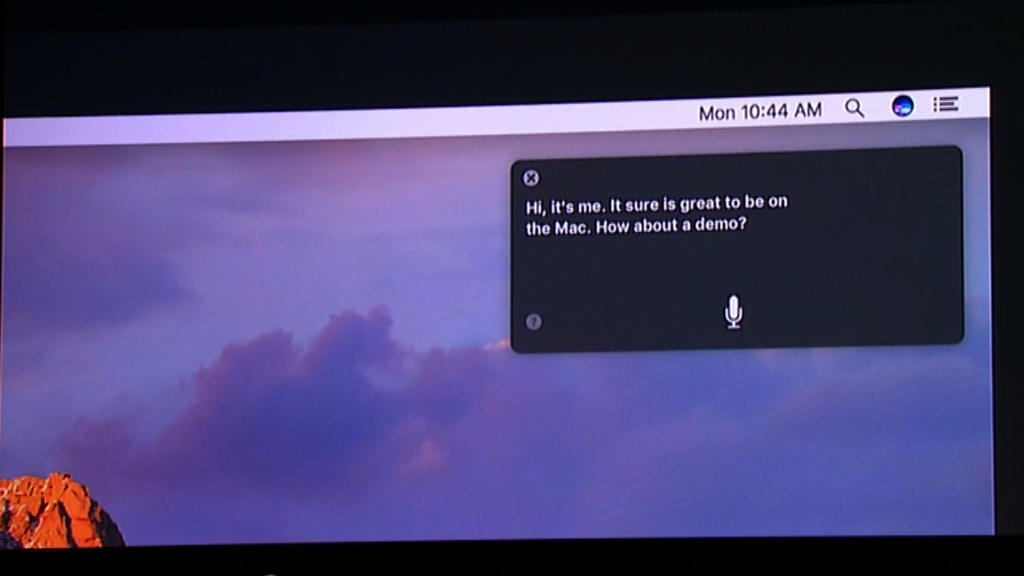 Apple says that it has achieved its goal of establishing equal pay for women and men, and it's also becoming more diverse by ramping up its hiring of non-whites and women.
"We've achieved equal pay in the United States for similar roles and performance," reads the Apple report. "Women earn one dollar for every dollar male employees earn. And underrepresented minorities earn one dollar for every dollar white employees earn."
Apple (AAPL) is still dominated by white males. Whites comprise 56% of the U.S. work force, and 68% of the global work force is male.
But the company claims that it's getting better.
The company said that only 32% of its global work force is made up of women, though they represent 37% of new hires around the world. That's an improvement from 2014, when women represented 31% of new hires.
Apple CEO Tim Cook said last year that diversity is a "readily solvable issue" that can be fixed. In particular, he wanted to hire more women.
But there was some push-back from Apple's board, who criticized a proposal to increase diversity among its board and senior management as "unduly burdensome." Investors voted down that proposal in March. Apple's board and senior management remain predominately male and white.
The company also said that it's been attracting "more and more underrepresented talent" since 2014, when 21% of its new hires in the U.S. were underrepresented minorities, compared to 27% today.
The category of "underrepresented" does not include Asians, who represent 19% of the work force at Apple, and 24% of new hires.