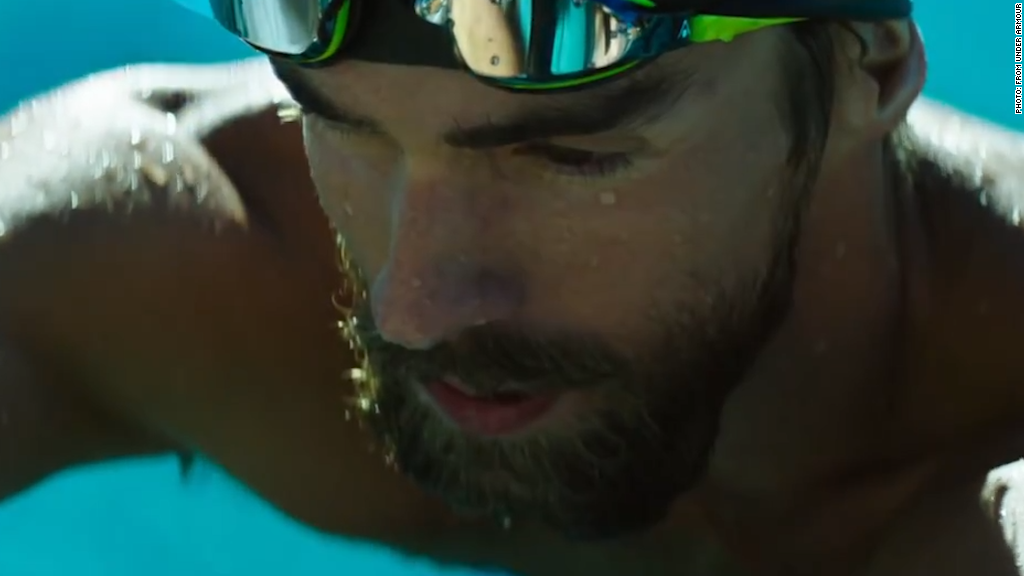 The Rio Olympics opened to big pageantry but relatively low ratings in the United States for NBC.
Friday's broadcast of the Rio opening ceremony brought in an overnight rating of 16.5 -- the lowest overnight rating for a summer Olympics opening ceremony since 1992 when the games were held in Barcelona.
The opening of the London games in 2012 had a 23.0 overnight rating.
The Nielsen ratings only measure American viewership at home on TV sets. The opening ceremony reached billions of people around the world.
But the weak opening for NBC is a warning sign for the network as it starts 17 days of wall-to-wall Olympics coverage.
The network may even have to compensate advertisers for lower-than-expected viewership by giving them free ads later. These are known as "makegoods" in the TV business.
One factor in the lower viewership might have been the timing of Team USA's arrival at the stadium -- usually the most-anticipated moment of the evening for American audiences.
Because of the parade of nations is held alphabetically according to the language of the host nation, "Estados Unidos" entered earlier than the "United States" team usually does.
NBC executives anticipated a drop-off in the ratings after that moment.
But the numbers in the 8 and 9 p.m. hours were far weaker than London, as well.
Actual viewership figures will be released later in the day on Saturday. London's opening ceremony was ultimately watched by 40.7 million, making it the most watched opening ceremony in history.
Early data indicates that Rio's opening ceremony was watched by about 27 million viewers on TV.
NBC said it expects a 7% bump from time-shifting and live-streaming.
"NBC Olympics presented first-ever stream of Opening Ceremony alongside telecast -- generating 42 million minutes," the network said Saturday morning.
That's the second-best result for an NBC Olympic stream ever, behind a U.S.-Canada hockey match in Sochi in 2014.
Some viewers were critical of NBC's decision to tape-delay the event instead of showing it live.
Others said the broadcast was overstuffed with commercial breaks and promos.
"It is true that if ever an event cried out for using a DVR to zap past the ads, this was it," CNN's Brian Lowry wrote in his review of the opening ceremony.
But NBC was making a business calculation.
The peacock network paid nearly $1.23 billion for the U.S. broadcasting rights for the 2016 games. It says it has already pulled in nearly $1.2 billion in ad revenue, and it expects to make a profit.