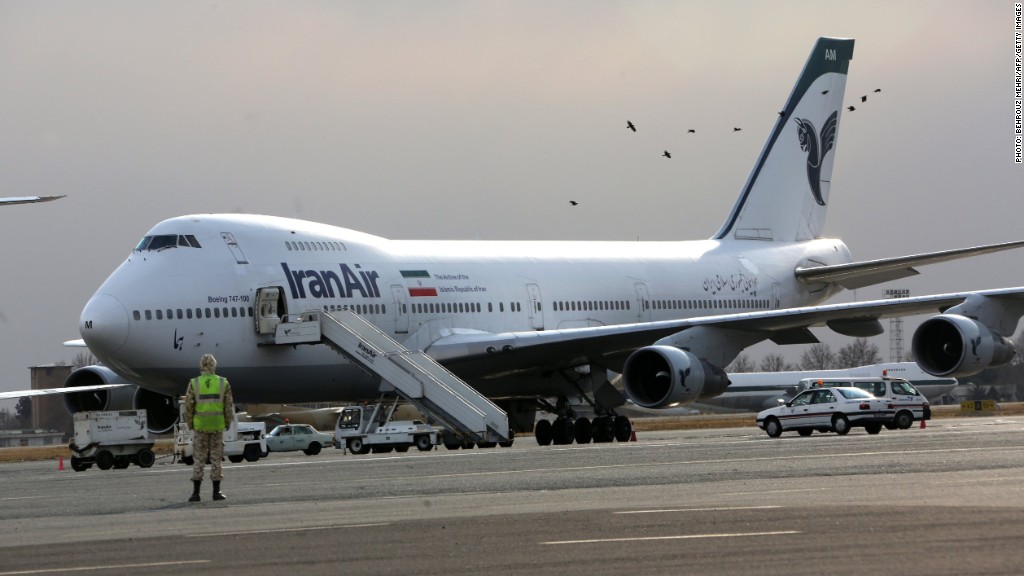 European plane maker Airbus is under criminal investigation in Britain over allegations of fraud, bribery and corruption.
The manufacturer of the A320 and A380 said the probe by the U.K. Serious Fraud Office is connected to the use of third-party consultants by its passenger aircraft business.
Airbus (EADSF) said it discovered "misstatements and omissions" in information it provided about the consultants in applications for export financing for some of its customers.
The company, which competes with Boeing (BA) around the world, announced in April it notified the Serious Fraud Office and export credit agencies about the irregularities it had found.
It said Sunday it's cooperating with the U.K. investigation.
Related: What's holding up Iran's big airplane deals?
Export credit financing typically takes the form of loans and insurance provided to companies to help them cover the risks of selling products overseas.
After Airbus reported the irregularities earlier this year, export credit agencies in Europe halted some of the financing to the company. The plane maker said last month it's aiming to get the financing restored by the fourth quarter of this year.
Airbus also said it's carrying out a wide-ranging review of its relationships with third-party consultants.