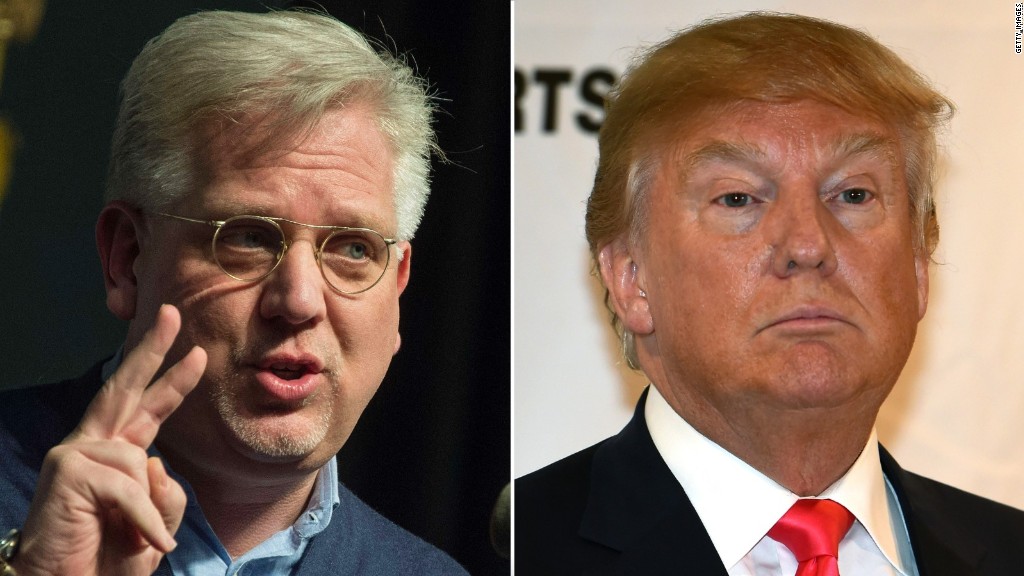 A federal judge ruled Tuesday that Glenn Beck must give up two confidential sources he says informed his reports on the Boston Marathon bombing.
Judge Patti Saris said the court cannot determine whether Beck is liable for defamation unless he unveils the identity of two "confidential government sources" he says told him 23-year-old Abdulrahman Alharbi was involved in the 2013 Boston Marathon terrorist attack.
The judge said testimony from Beck and his coworkers about what the sources told them, and when, is "vague and often contradictory."
In the weeks following the bombing, Beck reported on his popular conservative radio talk show, "The Glenn Beck Show," that Alharbi helped orchestrate the attack and backed it financially.
Related: Glenn Beck: Donald Trump will be the next U.S. president
Though Alharbi was initially named a "person of interest" in the attack, authorities cleared his name. But Beck continued to report that Alharbi was involved.
Alharbi, who was injured in the attacks, filed a defamation suit against Beck in 2014.
Journalists typically withhold the names of confidential sources -- even in the courtroom -- in the interest of protecting people who offer valuable information.
The court may choose to keep the yet-to-be-named sources under a protective order. Beck may be forced to disclose the name of a third source if that person also said Alharbi was financially linked to the Boston Marathon attack.
Reached by CNNMoney late Tuesday, Beck's representatives had no immediate comment on the judge's decision.