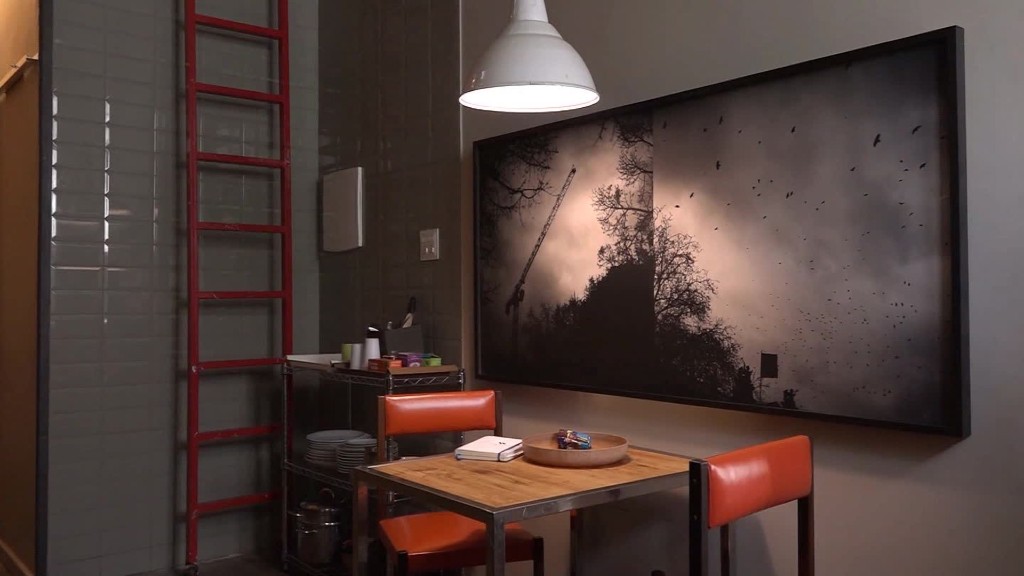 Tech heavyweights have sent a plea to New York Governor Andrew Cuomo with a clear message: Veto that Airbnb bill.
In June, legislators in New York passed a bill that would make it illegal to list whole apartments on Airbnb for periods of less than 30 days.
If passed, it would impose fines of up to $7,500 on those who rent out their homes when they leave town for a weekend.
The bill has since been sitting with Cuomo, who has yet to sign or reject it. He has until January to do so.
This week, however, more than 40 tech industry leaders including Ron Conway, Marc Andreessen and Ashton Kutcher -- all three who happen to be Airbnb investors -- penned a letter to Cuomo to convey the economic importance of Airbnb and why cracking down on it in this manner would be a huge blow to innovation and the middle class.
"Platforms like Airbnb are making it possible for tens of thousands of New Yorkers to pay the bills, make ends meet and stay in their homes," they wrote.
Related: Airbnb's valuation soars to $30 billion
The counter-argument is that Airbnb rentals have actually made affordable housing less available to those who need it. Airbnb released data in July that 96% of its hosts who are listing their apartments in New York City only have one listing and most are sharing their space infrequently.
The authors take Cuomo and New York's commitment to technological innovation to task in the letter.
"We are increasingly concerned New York legislators are turning their backs on innovation, saying no to technology and siding with the entrenched interests that have controlled Albany for too long," the letter reads.
According to Rich Azzopardi, a spokesman for Cuomo, "This is one of more than 500 bills that passed both the Senate and Assembly at the end of the recently concluded legislative session and it remains under review by Counsel's office," he wrote in an email statement sent to CNNMoney.
Airbnb says it's been asking New York to let it pay taxes for years. It released a new estimate last week to indicate how much its hosts could contribute if they paid statewide taxes -- New York would have generated $90 million from the local Airbnb community in the past year.
Airbnb does collect taxes on behalf of guest and hosts in almost 200 jurisdictions globally. Most recently, it has established agreements with Connecticut, Pennsylvania and South Carolina.
Airbnb, which is now valued at $30 billion, is in more than 34,000 cities and 191 countries. New York is one of its largest markets, with over 40,000 listings.