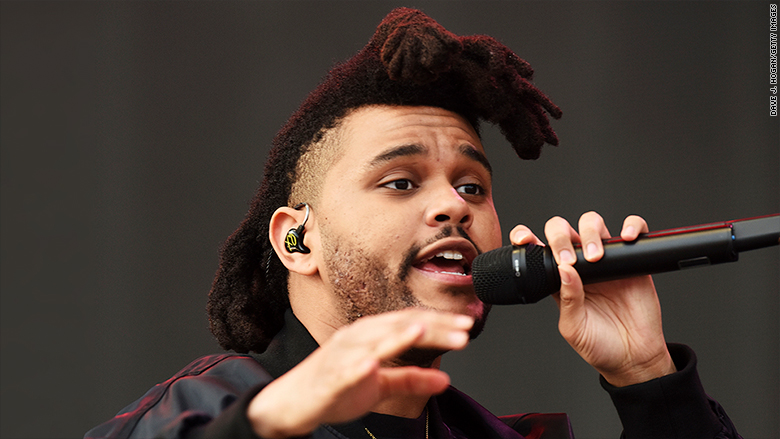 The Weeknd has just made a substantial donation to the Black Lives Matter Network.
The 26-year-old singer, whose real name is Abel Tesfaye, donated $250,000 to the organization, according to his representatives.
In July, he tweeted his support for Black Lives Matter: "Enough is enough. it's time to stand up for this. we can either sit and watch, or do something about it. the time is now. #blacklivesmatter."
The Black Lives Matter Network was founded in 2012 after the death of Trayvon Martin. The creators of the hashtag, #BlackLivesMatter, subsequently created the organization. They now have over 30 chapters across the United States. Drake, Beyonce and Jay Z have also been been vocal about the movement on social media and through their music.
Related Link: Belly and The Weeknd protest Trump, ditch 'Kimmel'
The donation by The Weeknd comes after the Grammy-winner donated $50,000 to his hometown's University of Toronto for an Ethiopic Studies Program. He's the only child of Ethiopian parents. He tweeted, "Sharing our brilliant and ancient history of Ethiopia. proud to support the studies in our homie town."