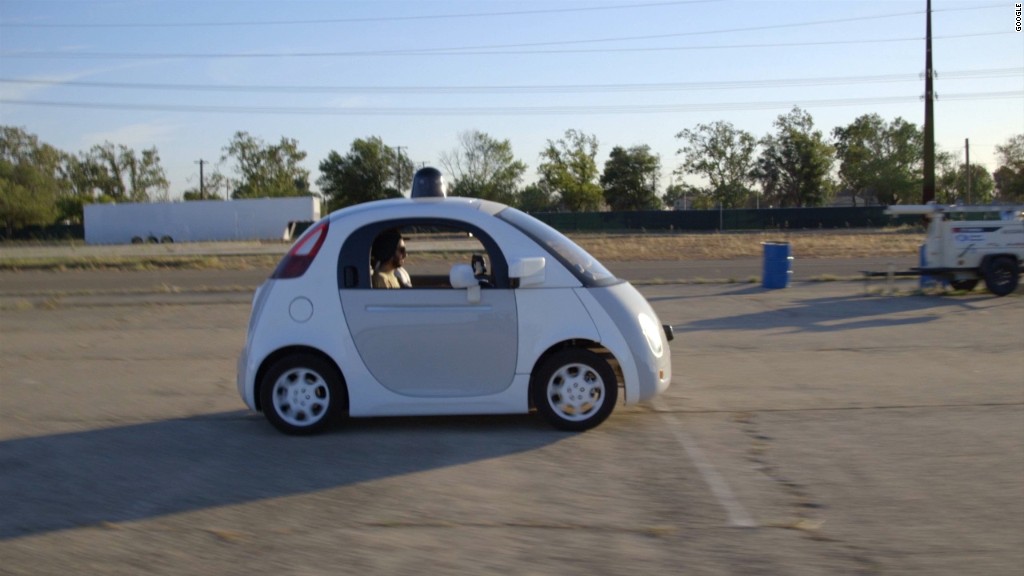 At Alphabet, the "e" may stand for executive exodus.
Bill Maris, the head of Google Ventures, is leaving the venture capital arm he founded, making him at least the third prominent executive to depart Alphabet (GOOGL) in recent months.
Maris confirmed his departure in an interview with Re/code on Wednesday.
"It's mission accomplished for me," Maris told the publication, noting plans to spend more time with family. "I'm leaving because everything is great."
Representatives for Google did not immediately respond to our request for comment.
Maris' exit is just the latest in a string of executive departures since Google created Alphabet, a holding company to house new independent companies that could one day grow to become the next Google.
Chris Urmson, the chief technology officer for Google's driverless car division and part of the project from its start in 2009, announced his departure from the company last week. In a Medium post, Urmson said he was "ready for a fresh challenge."
Meanwhile, Tony Fadell, the CEO and founder of Nest, stepped down from the company in early June amid some public criticism of the company's leadership.
Related: Google's latest moonshot? Its soaring stock
Maris launched Google Ventures, now referred to simply as GV, with a $100 million fund during the recession in 2009. The fund has since backed more than 300 startups, including big names like Uber, Nest and Slack.
Some of those investments have proven to be strategic for Google. For example, the company acquired Nest for $3.2 billion and added an Uber integration to Google Maps.
Maris now gets to leave on top. His announcement comes just days after Jet.com, another Google Ventures bet, got acquired by Walmart for $3.3 billion.
David Krane, a longtime Google employee who started as director of PR at the company, is now listed as the CEO and managing director of GV on its website.
According to his bio on the site, Krane "worked as a member of the senior leadership team to grow Google from a small startup to a multi-billion dollar global enterprise."
In addition to GV, Alphabet also has Google Capital, a separate fund for investing in more mature companies like Care.com (CRCM) and Duolingo.