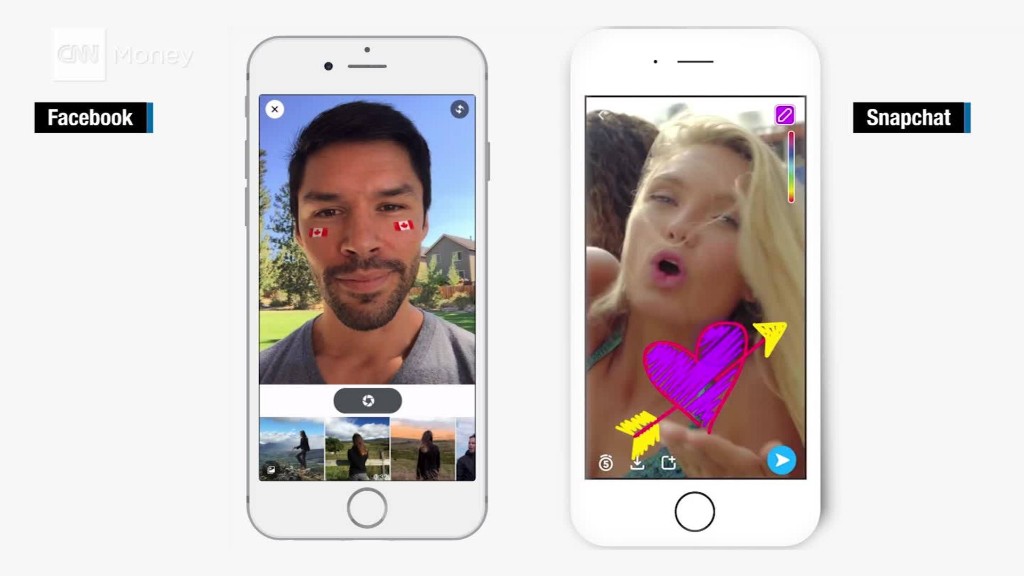 After a trip to Facebook, do you feel better informed? Or you do you leave wondering how you just lost 10 minutes of your life not learning anything new?
Facebook (FB) announced on Thursday it is making a small tweak to the its formula so stories you'll find the most informative will float to the top of your news feed.
Related: Facebook to websites: stop clickbait headlines -- or else
What that means, exactly, is a little vague and changes from person-to-person. Through ongoing surveys, Facebook has found people find stories "informative" if they're related to topics they're interested in and include news about the world they live in. It doesn't refer to the quality or accuracy of stories, just how people feel about them.
Using a combination of ratings from people in its Feed Quality Program -- a test group of users who score posts in their news feed --and an individual's own commenting, liking and reading history, Facebook will decide how informative you'll find a story.
Do you gravitate towards stories about hedgehogs and the latest news on the election? You could see more articles and posts about these topics from the pages you follow or your friends soon.
Related: Facebook's latest News Feed change may hurt publishers
The news feed is an increasingly complicated recipe that's always changing and is never really as delicious as you'd hope. Facebook is constantly making changes in an ongoing attempt to keep people engaged, checking in more often and sharing more. It has made a habit of sharing these changes, even the minor ones.
Last week, Facebook announced plans to crack down on clickbait headlines. In June, it said it would prioritize posts from your friends and family.