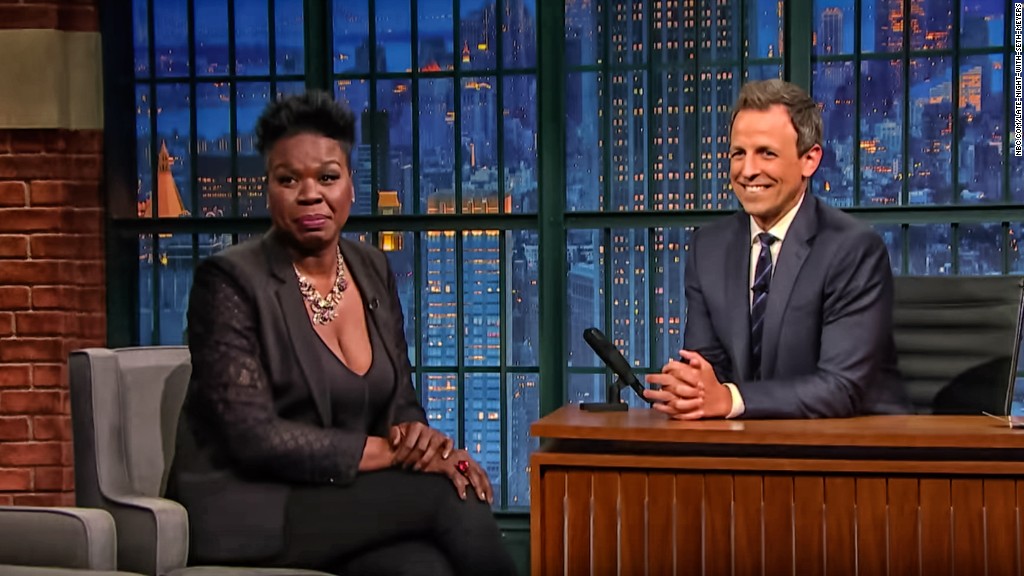 Twitter is on the defense about its harassment policies, again.
This time after a lengthy BuzzFeed article claimed the company had favored free speech over effective harassment policies. It also said ex-CEO Dick Costolo ordered employees to block abusive comments for President Obama during a 2015 Q&A session.
BuzzFeed reporter Charlie Warzel talked to ten former employees and wrote more than 5,000 words about Twitter's history of handling harassment. Twitter (TWTR) respond with a terse 86 word post.
Related: One tweet ruined her life
"We feel there are inaccuracies in the details and unfair portrayals but rather than go back and forth with BuzzFeed, we are going to continue our work on making Twitter a safer place," said the post, which did not link to the original article. "There is a lot of work to do but please know we are committed, focused, and will have updates to share soon."
Costolo attempted to dismiss the accusations about manually filtering abuse for Obama with a pair of tweets. He called the article "total nonsense and laughably false." He said it "shows a lack of understanding of the very basics of how trust and safety works at Twitter. Sensationalist nonsense."
Twitter declined to comment on the record for the BuzzFeed story, but clarified it was contacted the night before the story published. The company said it did not read the article until it was published on Thursday.
Twitter did not respond to CNNMoney's requests for comment.
Related: New York Times editor quits Twitter over anti-Semitic tweets
The social network has struggled with how to handle harassment, racism, bullying and threats since it was launched 10 years ago. A regular stream of big names quitting the service after being threatened by other users hasn't led to major changes, and regular people who are harassed are even less likely to draw attention or receive help.
The company has repeatedly said it is working on solving the problem, and has tested some new blocking and reporting tools.