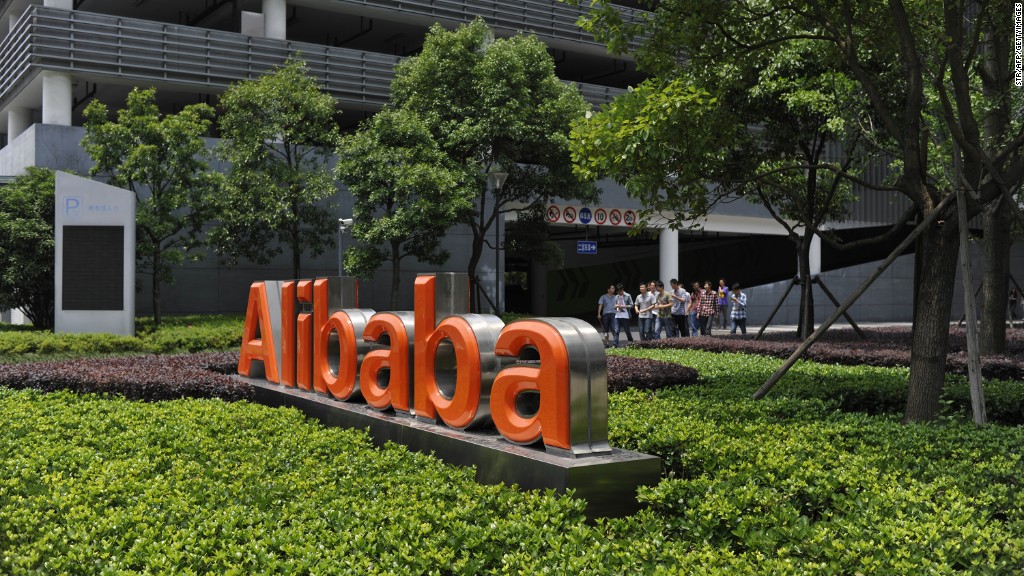 China's plan to tighten its grip on the Internet is upsetting companies around the world.
Beijing is working on a new cybersecurity law that would, among other things, require information about Chinese citizens and other data collected in China to remain in the country.
More than 40 business groups from the U.S., Europe and Asia say the new rules will put data security at risk and cut China off from the wider digital economy. They want the government to make major changes to the law.
The groups -- including the U.S. Chamber of Commerce and BusinessEurope -- addressed their concerns in a letter this week to Chinese Premier Li Keqiang, who has significant influence on how the economy is run.
Sweeping requirements to store data inside China's borders "would impede economic growth, and create barriers to entry for both foreign and Chinese companies," the letter says.
The appeal follows a string of complaints from foreign companies about a worsening business environment in China that favors domestic firms, despite official promises to make the economy more open.
China already bans platforms such as Google (GOOGL), Facebook (FB) and Twitter (TWTR), but global business is worried that the proposed rules on cybersecurity will make matters much worse, and not just for media and tech firms.
Related: Western businesses say China is 'increasingly hostile'
The groups also object to China's plans for security reviews of technology products and its demands that companies share user data and assist law enforcement. And they're worried about proposed regulations for insurance companies' use of IT systems in China.
The letter comes ahead of a G20 summit of world leaders that China is hosting next month. It urges Beijing to match its technology rules with the G20 goals of promoting an "innovative, invigorated, interconnected, and inclusive world economy."
The Chinese Ministry of Foreign Affairs didn't immediately respond to a request for comment on the matter Friday. Chinese authorities have said the new rules are necessary to protect against cyberthreats from abroad.
The current concerns echo fears expressed last year about planned restrictions on technology products used in the Chinese banking sector. Those rules were later reported to have been delayed.