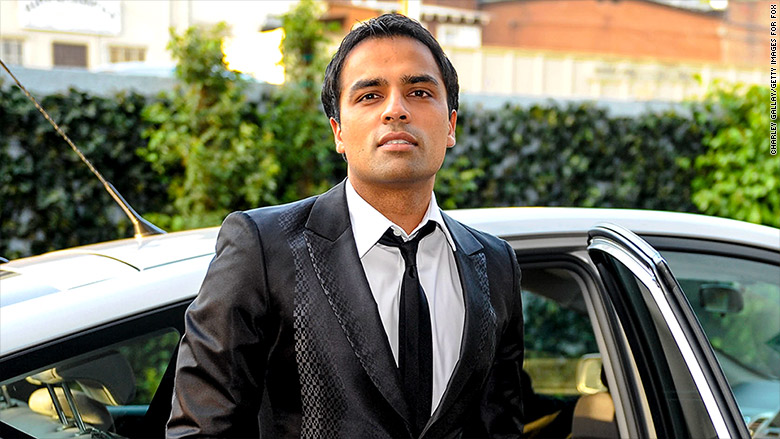 Silicon Valley entrepreneur Gurbaksh Chahal was sentenced to a year in county jail on Friday, after violating his probation in a domestic violence case by committing a second act of domestic violence.
San Francisco Superior Court Judge Tracie Brown said the sentence can be delayed pending the likely appeal from Chahal's lawyers.
In 2013, Chahal was arrested for beating his then girlfriend inside his San Francisco apartment. Prosecutors had surveillance footage they say showed Chahal repeatedly kicking the woman and attempting to smother her with a pillow. The judge did not allow the video to be submitted as evidence because it wasn't properly obtained by police.
Related: After repeated assault charges, tech CEO faces possible jail time
Chahal plead guilty to two misdemeanor assault charges in exchange for three years probation, 25 hours of community service and a domestic violence course. He lost his job as CEO of RadiumOne, a digital advertising company, and was later sued by former employees for discrimination.
Five months into his probation, he allegedly assaulted another woman, this time by kicking her repeatedly, according to prosecutors. They said Chahal threatened to report the woman to immigration for a fraudulent green-card marriage if she spoke out. Chahal said both women had been unfaithful to him.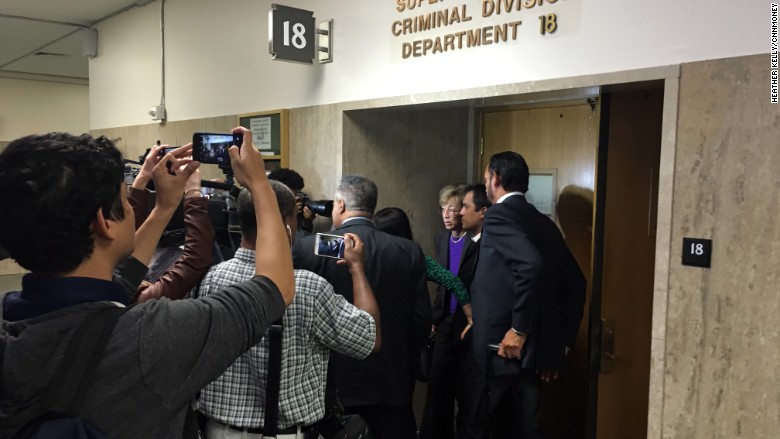 "He has had his chance," said assistant district attorney O'Bryan Kenney during the hearing.
O'Bryan Kenney said committing an act of domestic violence while taking a course on domestic violence showed that Chahal "clearly did not get the message."
Related: Tech CEO Chahal sued for discriminating against a female employee
During the sentencing hearing, the defense took issue with the fact that the second assault victim had not appeared in court to testify. The woman, who returned to South Korea, cited privacy and intimidation concerns. But Chahal's lawyer James Lassart said the woman had a public Instagram account and was therefore not concerned with privacy.
"A man's liberty may be taken away and a witness never appeared," said Lassart.
The defense also asked the court to take into consideration Chahal's various charitable activities and his deteriorating health due to a recent diagnosis of a "functional neurological disorder."
The 34-year old rose to fame after selling an earlier advertising company to Yahoo (YAHOF) for $300 million in 2007. He later made appearances on "Oprah" and "The Secret Millionaire," and published a memoir.
Chahal's legal team has 30 days to file an appeal.