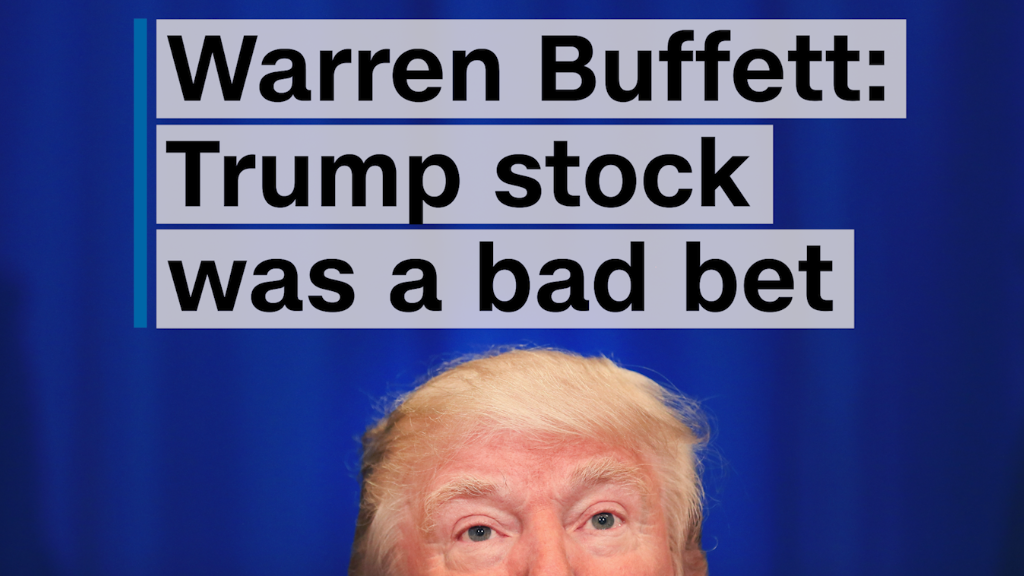 Warren Buffett's firm is doubling down on
Apple

(AAPL).

Berkshire Hathway (BRKA), the conglomerate run by Buffett, disclosed in a regulatory filing on Monday that it had 15.2 million shares of Apple as of the end of June, or just under $1.5 billion worth.

That marks a 55% increase from the 9.8 million shares Berkshire had in the first quarter.

Berkshire first disclosed purchasing $1 billion worth of Apple stock in a May filing. The timing could not have been worse: Apple stock slumped in the June quarter on concerns about the company facing year-over-year iPhone sales declines.

But Apple stock has since rebounded from the low $90-range in May to a closing price of $109 on Monday.

Related: Apple's CEO on his mistakes and what the future holds

It's unlikely that Buffett himself bought up the stock. "The Oracle of Omaha" said in May that he was not the one behind the original Apple investment -- it was his deputies.

Buffett and Berkshire have traditionally refrained from making many investments in the tech sector. The firm's other big technology bet is a large holding in IBM (IBM).

Earlier this year, Carl Icahn, another billionaire investor, disclosed that his firm had sold off its entire stake in Apple due to concerns about competition in China.

However, Apple remains a leader in the smartphone and device market with sales that dwarf its nearest competitors. It also has an enviable balance sheet, with more than $200 billion in cash.

While Berkshire increased its bet on Apple, the firm slashed its investment in Walmart (WMT) by about a quarter.