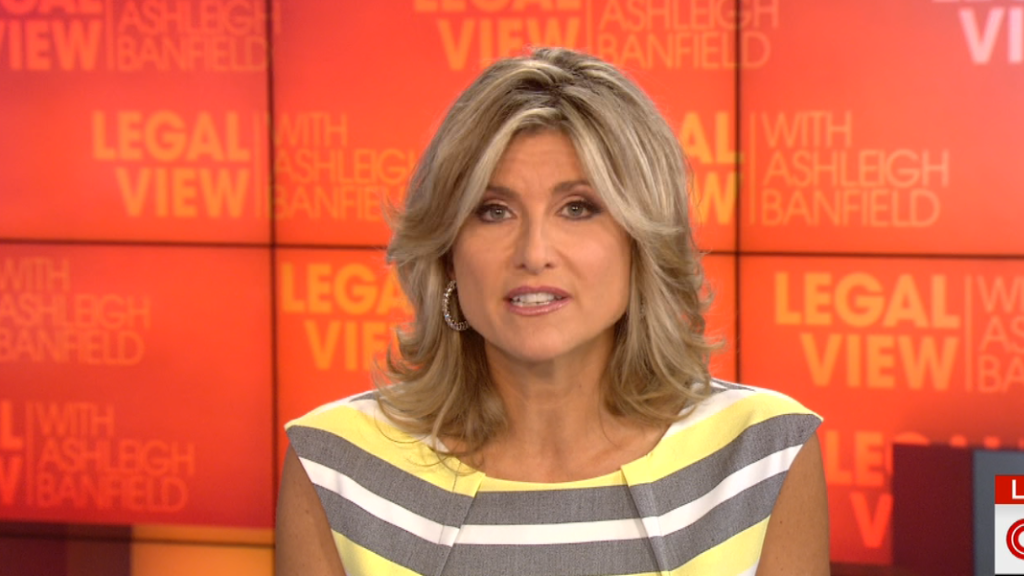 CNN anchor Ashleigh Banfield is moving to sister channel HLN, where she will take over Nancy Grace's 8 p.m. time slot in October.
Banfield announced the move on her noon program "Legal View" on Thursday afternoon.
"We're going to bring a really unique brand of social and legal issues oriented programming to that 8 p.m. spot," Banfield said.
Grace announced her decision to leave HLN back in June. Her last day on the air will be October 13. Banfield's show will start October 17.
Grace, a former prosecutor, became a household name (and sometimes a subject of criticism and parody) through her forceful advocacy for victims of crimes.
Banfield, a former anchor on CourtTV, has ample legal journalism experience, but she brings a reporter's sensibility rather than a prosecutor's.
Ken Jautz, the executive in charge of HLN, pointed that out in an internal memo on Thursday.
"Ashleigh and her distinct journalistic style is the perfect fit as we continue to refocus on our news roots and increase our live hours of programming," he wrote.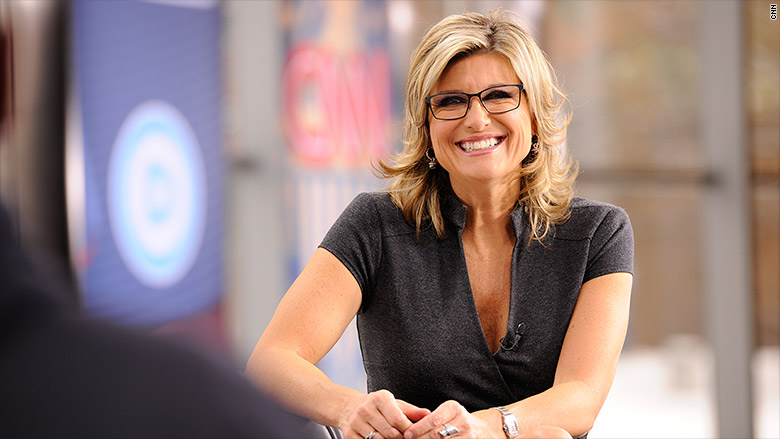 While Grace usually taped her program in Atlanta, Banfield will be in New York and will be live at 8 p.m., Mondays through Thursdays.
Liz Yuskaitis, the executive producer who Grace often mentioned on the air, will become the E.P. of Banfield's as-yet-untitled show.
And Banfield will continue to appear on CNN as a legal analyst.
Her last day on "Legal View" will be September 23. The Sunday morning program "Inside Politics," hosted by John King, will expand to the 12 p.m. time slot between September 26 and Election Day.
"Inside Politics" previously ran in the time slot during the political conventions earlier this summer.