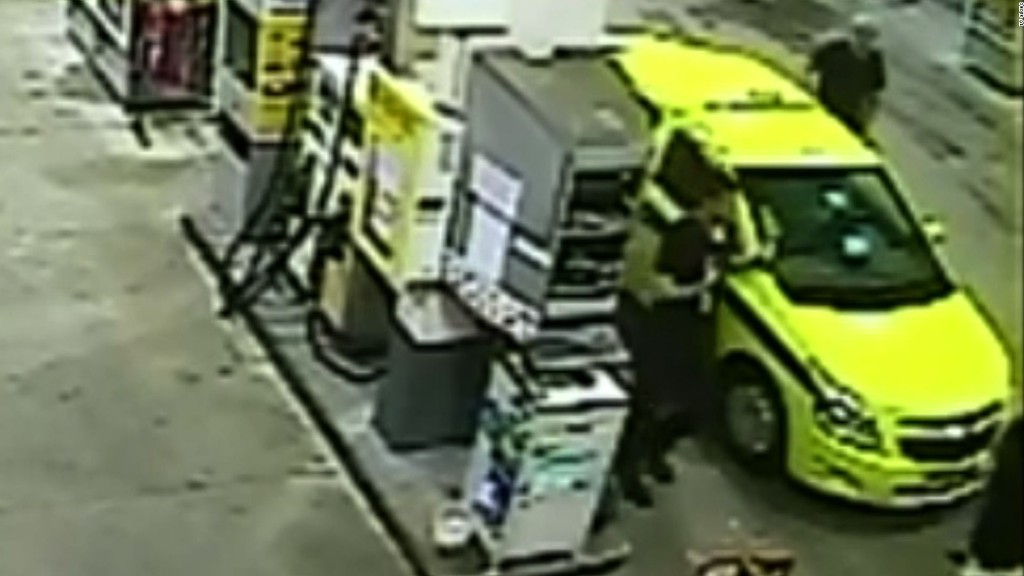 The Esquire Network is attempting capitalize on Ryan Lochte's Rio scandal by re-airing a marathon of his single season reality TV show "What Would Ryan Lochte Do?"
The eight episode series originally aired on Esquire's sister network E! in April of 2013.
A press release promoting the Lochte marathon, which airs Friday night, made light of the swimmer's current PR nightmare.
"What is going on with #LochteGate?! Who the hell knows!" the press release read.
The series followed all areas of the Olympian's life from dating to training for the 2016 Summer Olympics. The Esquire Network advertised that the show as "unpredictable, unfiltered and delightfully uninhibited."
It also promised plenty of 'Lochteisms' and winning quotes from the swimmer like, "I always pee in the pool...doesn't everyone?"
Related Link: Brazil police: Swimmers covered up act of vandalism
Meanwhile, Lochte is standing by his story that he and three of his teammates were held at gunpoint at a gas station in Rio. Local authorities have said the swimmers' claims of assault and robbery are false.