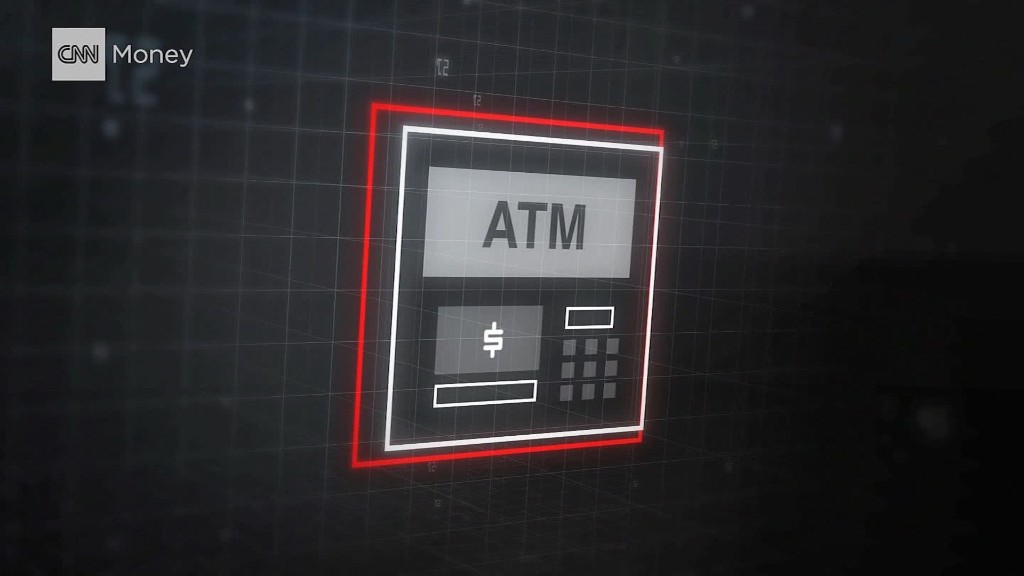 Eddie Bauer shoppers be warned: All of its North American stores were targeted by credit card thieves this year.
The company said Thursday that it found and removed malware from registers at about 350 stores. The clothing store chain also said there's reason to believe credit and debit cards used at those stores between January 2 and July 17 this year "may have been compromised."
Online purchases during that time period would not have been affected.
"While not all transactions during this period were affected, out of an abundance of caution, Eddie Bauer is offering identity protection services to all customers who made purchases or returns during this period," the company said in a statement.
Customers who may have been affected are encouraged to go to this website for more information. The company declined to say how many customers were affected.
Related: New security flaw in credit card chip system revealed
In a blog post Thursday, cyber security expert Brian Krebs was less than impressed with the clothing brand's response to the malware attack.
"Given the volume of point-of-sale malware attacks on retailers and hospitality firms in recent months, it would be nice if each one of these breach disclosures didn't look and sound exactly the same," the post reads.
His blog, KrebsonSecurity, said it had reached out to Eddie Bauer on July 5 after detecting a pattern of fraudulent charges on cards that had recently been used at Eddie Bauer stores, but the store was not eager to delve into the issue.
Hacking crimes have slammed companies across a variety of industries in recent years, stealing personal information and data from millions of customers. Target was famously targeted by one such attack in 2013 that compromised 40 million credit cards.