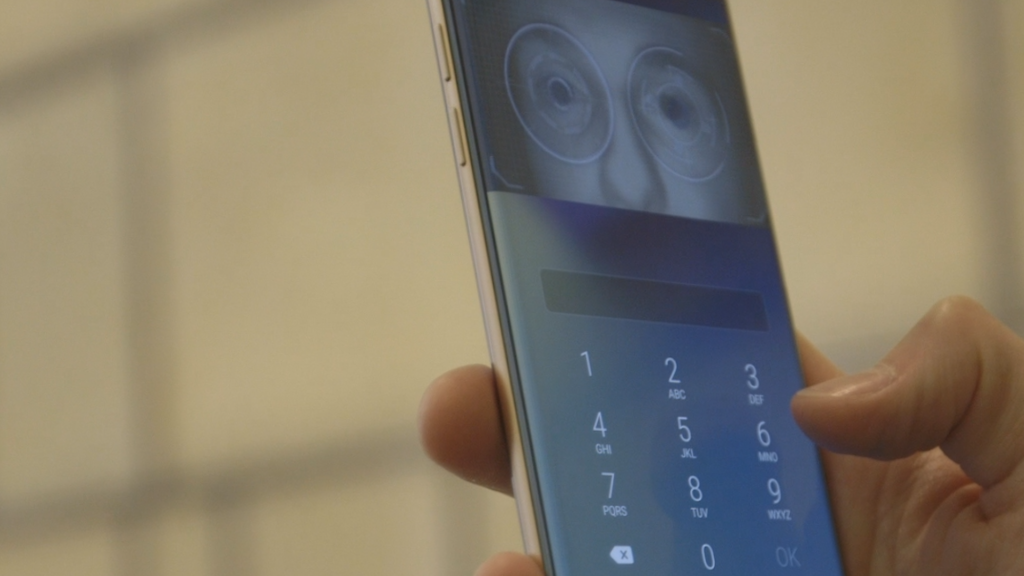 Smartphone manufacturers are finding it harder to make products that stand out. So what to do?
Many have fallen back to old playground-like tactics of finger pointing and throwing out disses to get attention.
Moto, which transitioned away from its Motorola branding earlier this year, became the latest company to take this approach when it accused Samsung of ripping off its "always-on" display feature on Thursday.
In a tweet sent from the company's U.S. Twitter account, Moto used a pun on the word "galaxy" to slyly but directly take aim at its South Korean competitor's Galaxy smartphone line.
"In what galaxy is it okay to steal competitor phones' cool features?" the tweet asks. "#TheOriginalAlwaysOnDisplay #motozdroid."
Related: Meet the Samsung Galaxy Note 7 -- a phone you can unlock with your eyes
The new Samsung Galaxy Note 7, which went on sale on Friday, lets users enable screens to continuously display things like the time and notifications, without having to unlock their devices.
It's a feature that made the Moto X special back in 2013, which gives the company some cause to bring up the past. But even Moto can't claim it was the original creator of the feature since it first showed up on Nokia's Lumia phone.
Related: Microsoft, Google gang up on Apple in new ads
Samsung has not yet responded to a request for comment, but its U.S.-based Twitter accounts were busy promoting the Note 7.
The company has its own reputation of going after competitors, especially Apple. At its recent Note 7 launch event, Samsung execs made a point of explaining that the device has a headphone jack -- taking a dig at Apple (AAPL) over rumors that the new iPhone will ditch the port.
Meanwhile, both Google (GOOGL) and Microsoft (MSFT) have taken shots at Apple in new ads this month.