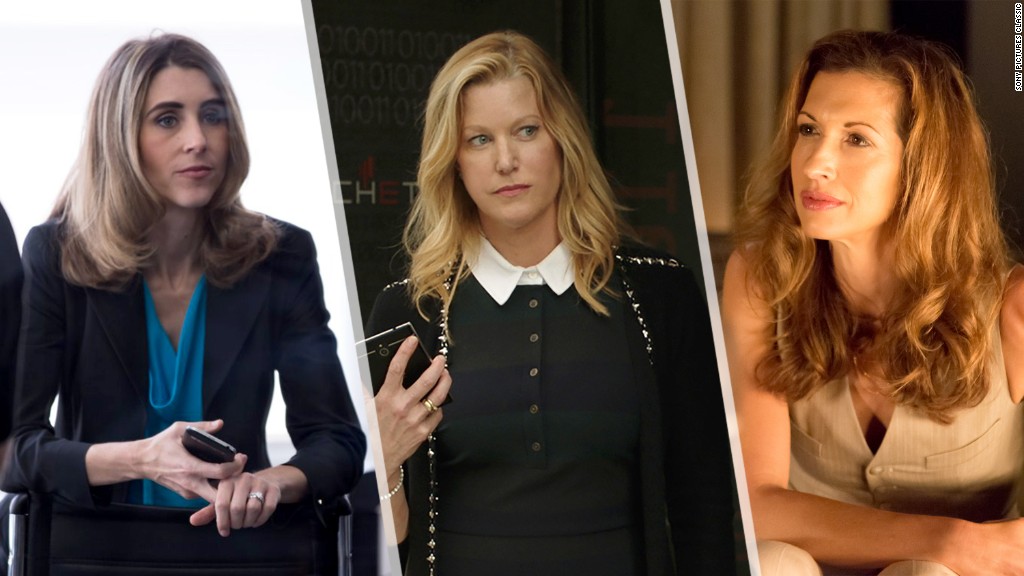 Bye-bye bonus!
One of the U.K.'s top performing investment firms is scrapping bonuses for employees, saying they're a distraction, can lead to short term decision making and encourage bad behavior.
"We concluded that bonuses are largely ineffective in influencing the right behaviors," said Craig Newman, CEO of Woodford Investment Management.
The move is unusual for a firm operating in finance, where fat bonus checks are often the norm for top performers.
It will affect all permanent employees at Woodford, a firm founded by star stock picker Neil Woodford in 2014.
Fund managers and sales staff will instead receive a single salary, as well as benefits such as a pension, medical care and life insurance.
The firm said it believed that paying people "the right amount of money" as a salary will improve employee performance and lead to more consistent behavior.
Related: Wall Street made $25 billion on bonus day
Woodford has quickly become one of U.K.'s most successful investment firms, with more than $18.3 billion in assets under management.
The fund is outperforming its competitors and the wider market by a big margin, according to data from Morningstar. It gained 16.2% last year, compared to 9.9% for similar funds. So far this year, it's up 2.1% compared with a loss of 1.1% for its peers.
-- Alanna Petroff contributed reporting