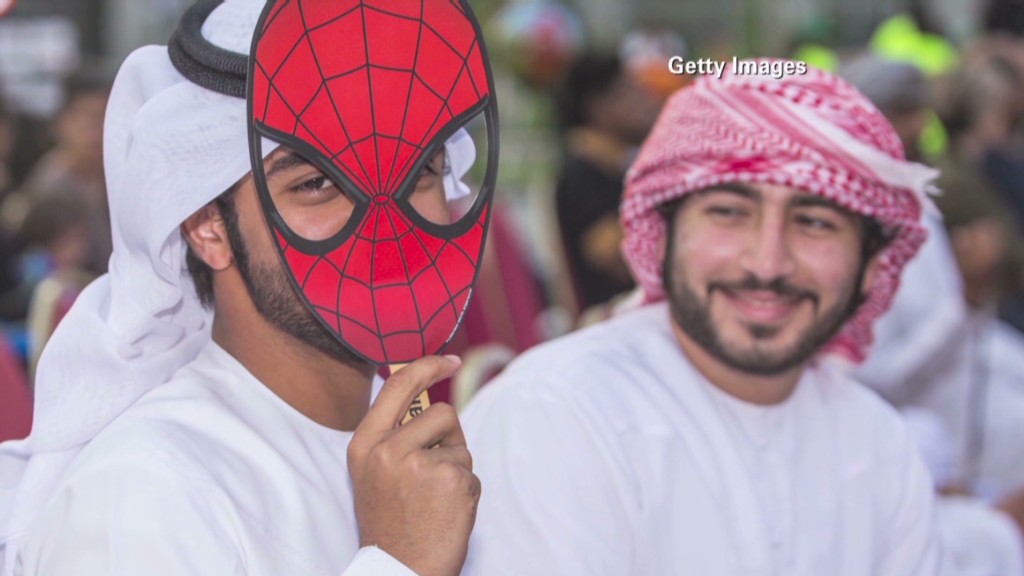 When the comic book character RiRi Williams takes over the "Iron Man" suit, she will not be known as "Iron Woman."
Instead, Williams has been christened "Ironheart."
"Ironheart" writer Brian Michael Bendis told Wired that "Iron Woman seemed old fashioned to some."
"Iron Maiden looked like a legal nightmare," Bendis said. "And Ironheart, coined by [comic book editor] Joe Quesada, after I told him my planned story for Riri, speaks not only to the soul of the character but to the Iron Man franchise as a whole."
Bendis has partnered with artist Stefano Caselli to tell Ironheart's story in this fall's "Invincible Iron Man #1."
In July, Marvel announced that a black female character would be taking over the suit from Tony Stark.
Read more: The new 'Iron Man' is a black woman
The change signaled yet another step in Marvel's growing lineup of diverse characters. It has also introduced a black and Hispanic Spider-Man, an Asian Hulk, an African-American Captain America and a Muslim Ms. Marvel.
Having a black woman as Iron Man has not gone over well with some fans, but Bendis said at the time of the announcement that the change is a natural progression.
"I think what's most important is that the character is created in an organic setting," he told Time. "We never had a meeting saying, 'we need to create this character.' It's inspired by the world around me and not seeing that represented enough in popular culture."