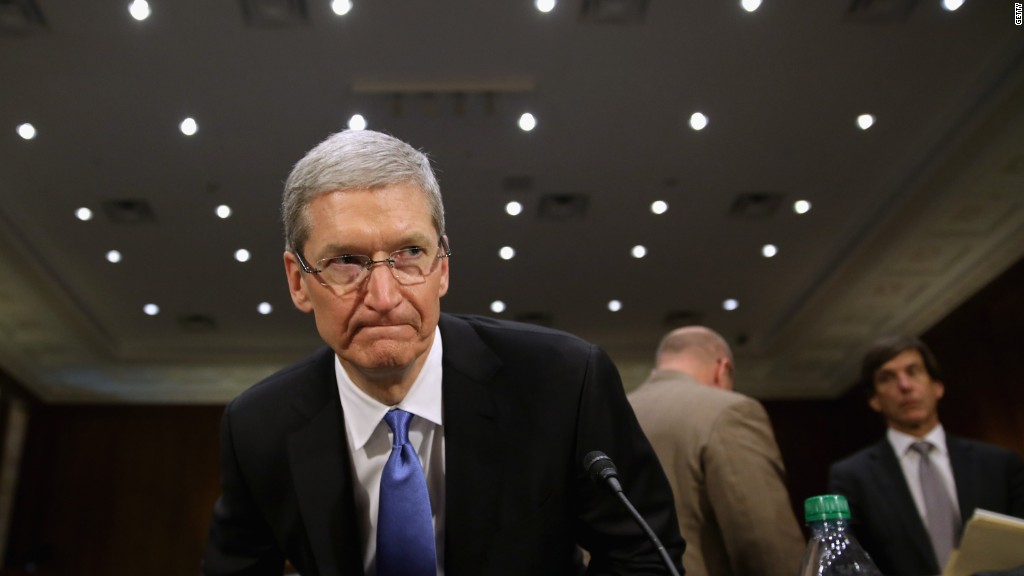 Apple's co-founder has a warning for the company: Keep the headphone jack.
The company's co-founder, Steve Wozniak, appeared less than impressed with the rumors that Apple plans to ditch headphone jacks in an interview with the Australian Financial Review.
"If it's missing the 3.5 millimeter earphone jack, that's going to tick off a lot of people," Wozniak told the newspaper in an article published Wednesday morning.
Rumors have been circulating for months that Apple's next iPhone will be much thinner -- so thin that it may not have room for a headphone jack. Instead, customers would connect their headphones via Bluetooth or with an adapter that connects to the iPhone's charging port.
But carrying around an adapter could be troublesome for many people. And Bluetooth doesn't offer a great listening experience.
Wozniak warns: "I would not use Bluetooth ... I don't like wireless. I have cars where you can plug in the music, or go through Bluetooth, and Bluetooth just sounds so flat for the same music."
Related: Barbra Streisand called Tim Cook because Siri mispronounces her name
The famed gadget maker Wozniak developed Apple's first computer in the 1970s and launched the company with Steve Jobs.
Apple (AAPL) is expected to launch its latest version of the iPhone, perhaps called the iPhone 7, in September.