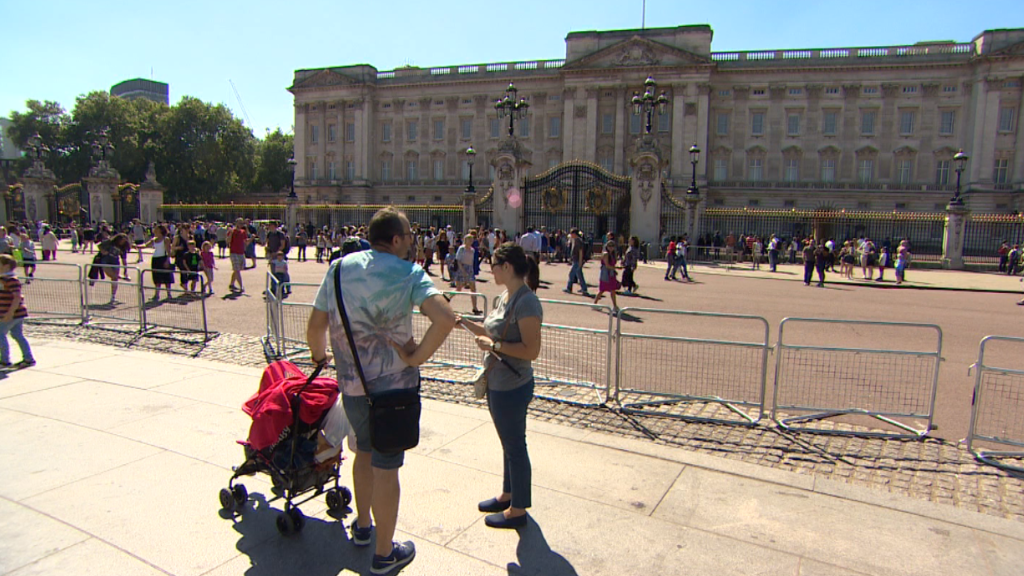 Sales at Tiffany have plunged, and the luxury jeweler is blaming tourists' drop in spending.
Tiffany & Co. reported that sales at its stores open at least a year tumbled 8% in the second quarter. Sales at its American stores were down slightly more, and it pointed to lower spending by Chinese and other foreign tourists as a key reason for the decline.
The strong dollar limited the ability of foreign tourists to spend money here, since their own currencies could be exchanged for fewer dollars. But it also hurt sales at Tiffany's overseas stores, because the local currency collected in those sales was worth less.
Related: Don't shine on you crazy diamond? Jewelers slump
Sales at European stores plunged 17% in the quarter. And even in countries where sales gained, such as Japan, Tiffany's revenues declined due to the unfavorable currency exchange rate.
Shares of Tiffany (TIF) declined in premarket trading early Thursday on the report due to the worse-than-expected results.