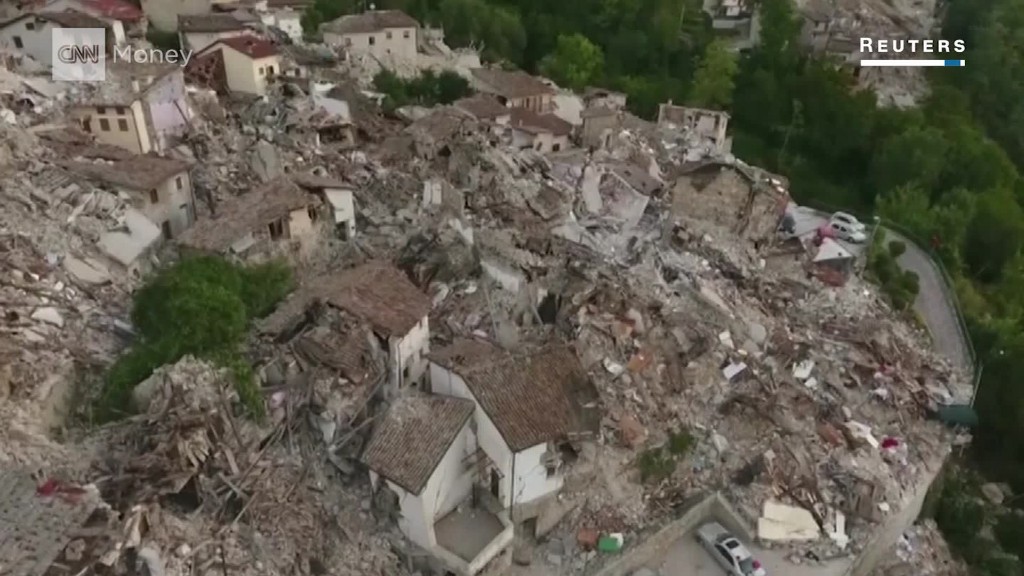 Tech companies are offering their services to help the rescue efforts in Italy after a devastating earthquake.
At least 241 people died after a 6.2-magnitude earthquake struck central Italy on Wednesday. The search for survivors is a race against the time. Here is how technology is being used to help the process:
Internet access
The Italian Red Cross has asked people to disable their WiFi passwords so it can access local networks to coordinate rescue efforts.
The organization posted a step-by-step guide for businesses and individuals on how to make their Internet connection accessible to anyone.
Airbnb
Airbnb has canceled all service charges for those affected by the disaster, allowing hosts to offer free accommodation for victims until September 11, 2016.
More than 1,000 people have been displaced by the quake, according to Italy's Civil Protection agency.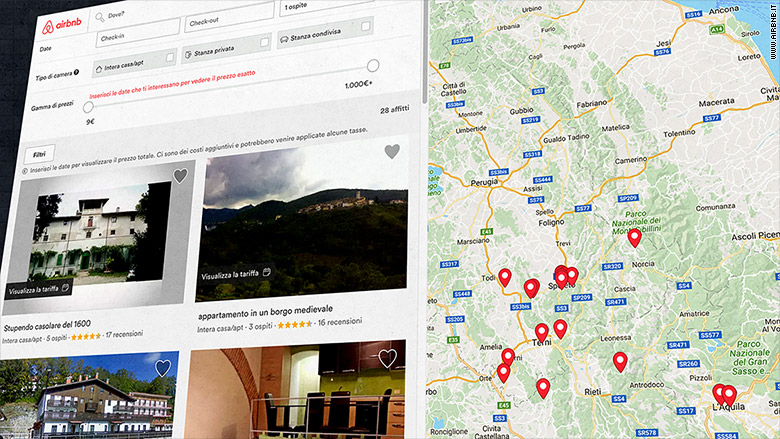 Related: How to help the victims of the Italy earthquake
Facebook safety check
Facebook activated its safety check feature following the earthquake on Wednesday, allowing its users to let their friends and loved ones know they are safe.
Text donations
Relief agencies such as the Italian Red Cross are also asking people to donate money through text messages.
The system allows people to text a code to a specific charity number. Their donations will then be added to their next phone bill.
Related: Brief scene of joy as girl's saved from rubble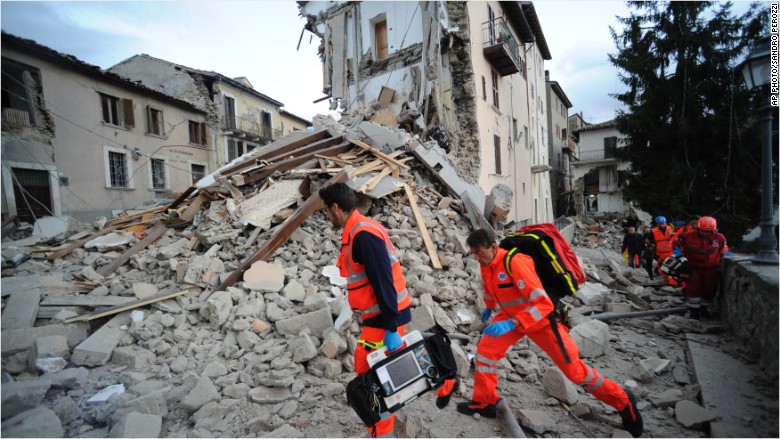 Free calls and texts
Several U.S. cell carriers, including AT&T (T), T-Mobile (TMUS) and Verizon (VZ), are offering free texts and calls between the U.S. and Italy, so families can check on their relatives in the area.
Italian telecoms operator TIM has activated free emergency helplines for people in the area.
Related: Chefs rally to help Italy earthquake victims
It is also working to strengthen its phone network and Internet coverage in the region, some off which is still suffering power outages.