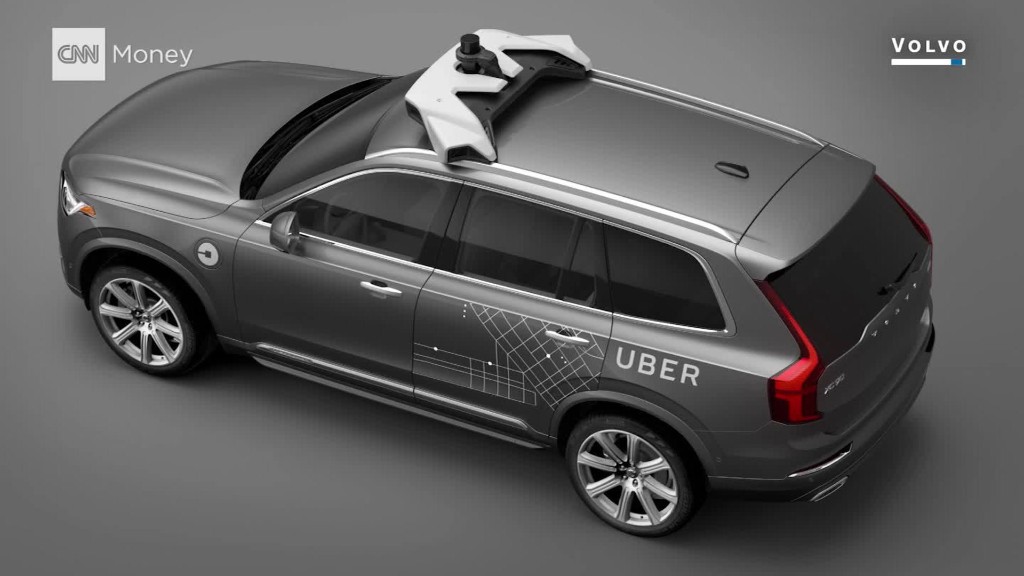 Uber may be the most valuable privately held company in the world, but that doesn't mean it's making money.
The company lost at least $1.27 billion in the first half of this year, according to Bloomberg News. Uber declined to comment on the report, but Bloomberg reported that Uber's head of finance Gautam Gupta shared the losses during a call with shareholders on Friday.
Uber is said to have lost $520 million in the first quarter, and $750 million in the second quarter of 2016.
The vast majority of its second quarter losses were a result of subsidies in China, according to a source familiar with the matter. But those won't continue to show up on Uber's income statement.
Related: Uber tests $2 flat fares to take on public transit
Earlier this month, Uber sold its China operations to rival Didi Chuxing. Uber got nearly an 18% stake in Didi as a result of the deal, becoming its largest shareholder.
Uber launched in China in 2013 and expanded its operations to roughly 60 cities. But while the market was a top priority, it was also an incredibly costly one. In February, CEO Travis Kalanick said that Uber was losing $1 billion a year in China.
"Uber and Didi Chuxing are investing billions of dollars in China and both companies have yet to turn a profit there," Kalanick wrote in an announcement about the Didi deal.
Uber has raised $16 billion, according to a source familiar with the matter. The company was last valued at $68 billion, according to CB Insights.
While Uber said it was profitable in the U.S. during the first quarter of this year, Bloomberg reported that it lost roughly $100 million in the U.S. during the second quarter.
That comes as Uber battles its biggest U.S. competitor, Lyft, for market share, each using compelling promotions and deals to persuade customers to ride with them.