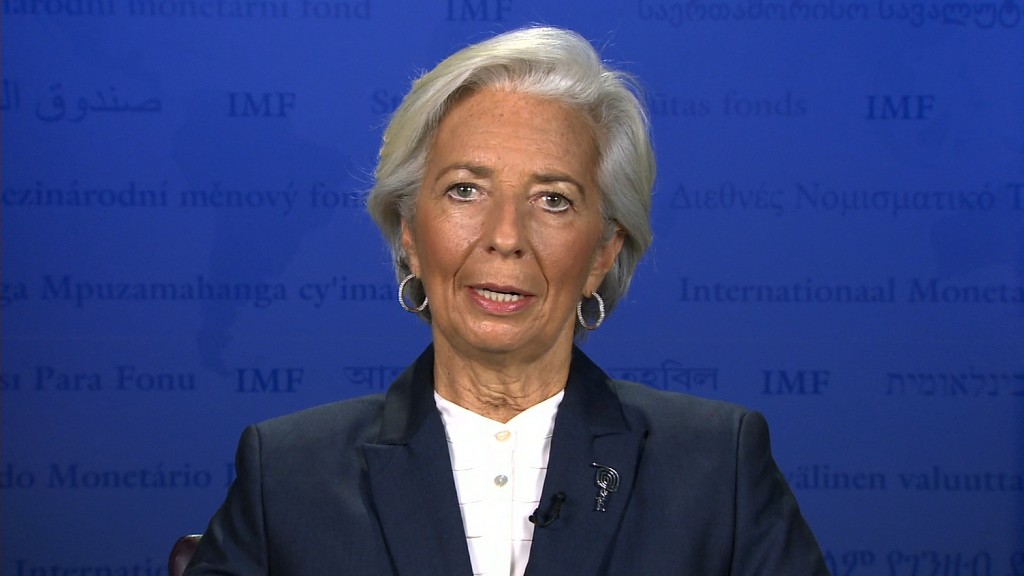 A group of 29 large companies have signed a White House pledge to help close the wage gap between men and women.
The companies include Apple (AAPL), Facebook (FB), Intel (INTC), Microsoft (MSFT) and Target (TGT), as well as Anheuser Busch (AHBIF), Delta Air Lines (DAL), Coca-Cola (KO), General Motors (GM) and Nike (NKE).
Related: Mothers still lag behind in pay for years
The companies have pledged to conduct an annual company-wide gender pay analysis and to review hiring and promotion practices to reduce unconscious bias and structural barriers.
"The typical woman working full-time all year in the United States only earns 79% of what a typical man working full-time all year earns," said the White House statement. "While the gap has narrowed slightly over the past few years, there is much more work to be done to ensure fair pay for all."
Some of the companies including Apple, Facebook and Intel issued statements saying that they already pay women and men equally.