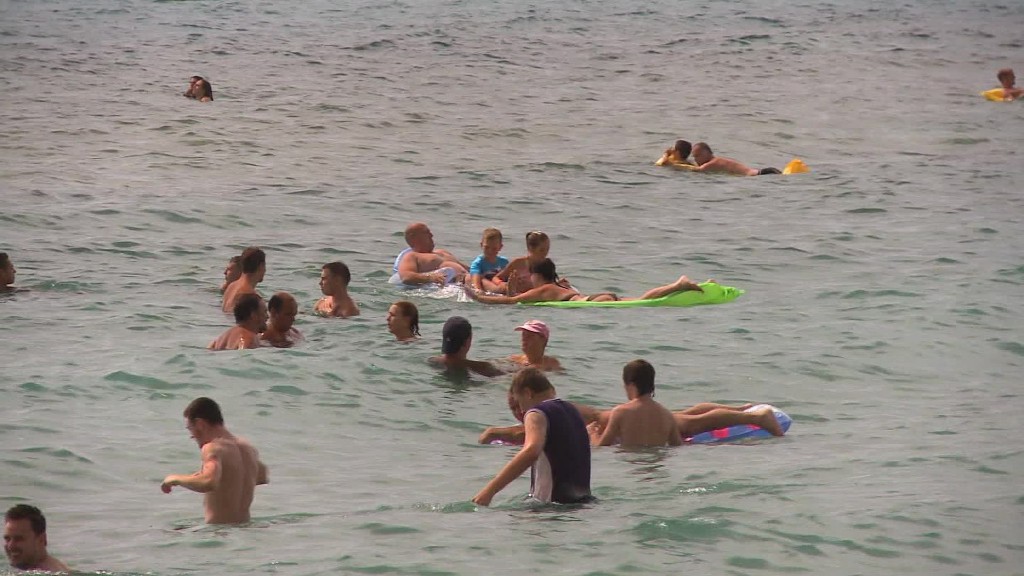 More bad news for France: Economic growth ground to a halt in the three months through June.
New data released Friday suggest the G7 economy will struggle to break out of the malaise that took hold even before the recent wave of terror attacks.
Gross domestic product grew by 0% in the second quarter of 2016, according to the national statistics agency. That represents a sharp slowdown from expansion of 0.7% posted in the first quarter.
Here are three issues that have taken a bite out of growth:
Euro 2016
France were beaten by Portugal in the final of Europe's premier soccer tournament in early July, and the country appears to have lost out economically from hosting the event too.
It sounds outlandish, but France's statistics agency said that household spending was lower in the second quarter because of a "backlash" against ticket sales for Euro 2016 earlier in the year.
There was a decline in spending on accommodation, food and transportation.
Terrorism
Nice. Paris. Charlie Hebdo.
France welcomed nearly 85 million tourists in 2015 -- more than any other nation in the world -- but visitor numbers have dropped sharply this year after a string of deadly terror attacks.
Tourist arrivals to France dropped 8% in the first quarter of 2016 compared to the same period last year, according to market research firm Euromonitor International.
The trend threatens the 40 billion euros ($44.5 billion) in revenue generated by tourism each year.
In the first six months of the year, hotel arrivals dropped 7.5% in Paris. The number of visitors to the Arc of Triumph plummeted 35%, while the Chateau de Versailles experienced a 16% decline.
Strikes
The French government was forced to scramble earlier this year in order to keep gas stations from running dry and cities powered after workers at oil refineries and nuclear plants walked off the job.
Transport workers also protested against labor law reforms in the run up to the Euro 2016 football tournament, launching a strike against railroads and airlines.
"Output [of] manufactured goods dropped markedly... primarily due to a slump in refinery output," the French statistics agency said.
-- Alanna Petroff contributed reporting.