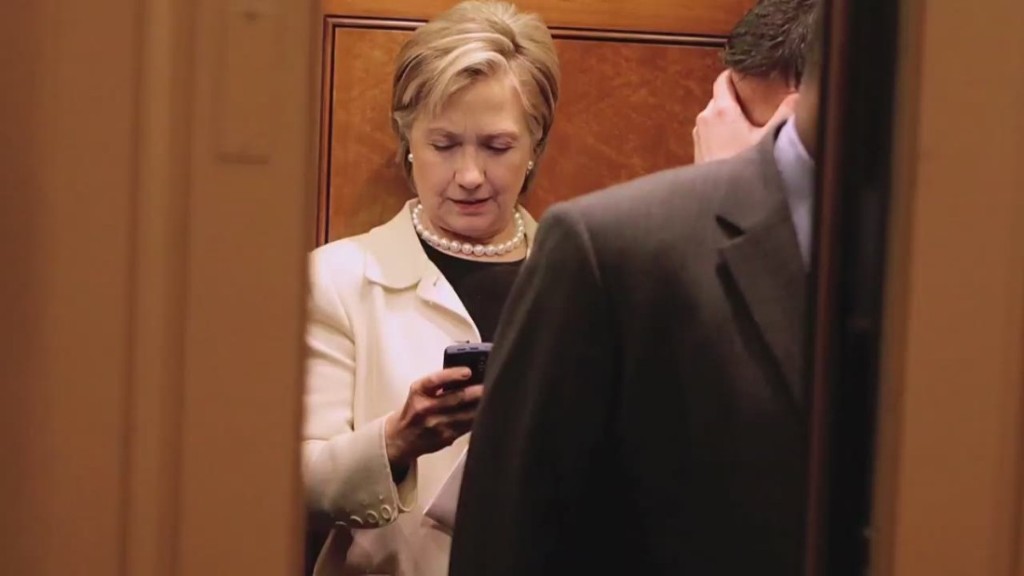 The latest focus point in Hillary Clinton's long email controversy may be a little-known tool for freeing up computer storage space.
Trey Gowdy, a Republican congressman from South Carolina, looked to reignite criticism about Clinton's handling of emails on a private server by saying her team used a software tool called BleachBit to have messages "deleted where even God can't read them."
"You don't use BleachBit for yoga emails or for bridesmaids emails," Gowdy said in an interview on Fox News Thursday. "When you are using BleachBit, it is something you really do not want the world to see."
Clinton has said about 30,000 deleted emails were personal in nature.
However, BleachBit may not be quite as sinister as Gowdy makes it out to be. It's one of many services you can download online to free up space on your computer by removing old unused files and clearing out internet history and cookies.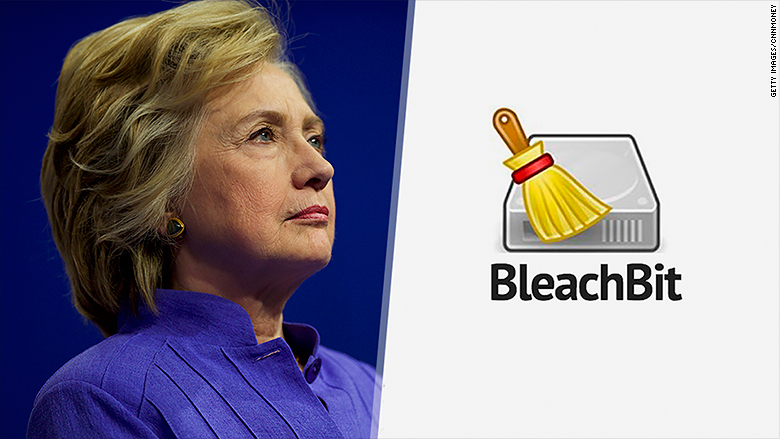 An advanced version of the service also offers an option for "shredding files to prevent recovery."
"If you're a business user looking for a truly free system cleaner, one interesting option is open-source, cross-platform BleachBit," PCWorld wrote in a 2013 product review.
Related: Hillary Clinton slams Trump for ties to 'alt-right' media
Jonathan Zdziarski, a computer security expert, characterized BleachBit as a fairly "amateur" tool that doesn't raise any red flags.
"It looks like the type of tool someone would run who's conscious of cleaning old crud off their system," Zdziarski said. "Someone trying to cover their tracks would likely pay for and use a much more expensive, specialized data destruction tool."
Andrew Ziem, the developer behind BleachBit, wrote in a blog post that the service "has not been served a warrant or subpoena in relation to the investigation."
"BleachBit is free of charge to use in any environment whether it is personal, commercial, educational, and government, and the cleaning process is not reversible," Ziem said in the post on BleachBit's website.
That said, Ziem also noted that BleachBit's web traffic "spiked" after Gowdy's comments.
The Clinton campaign did not immediately respond to a request for comment.