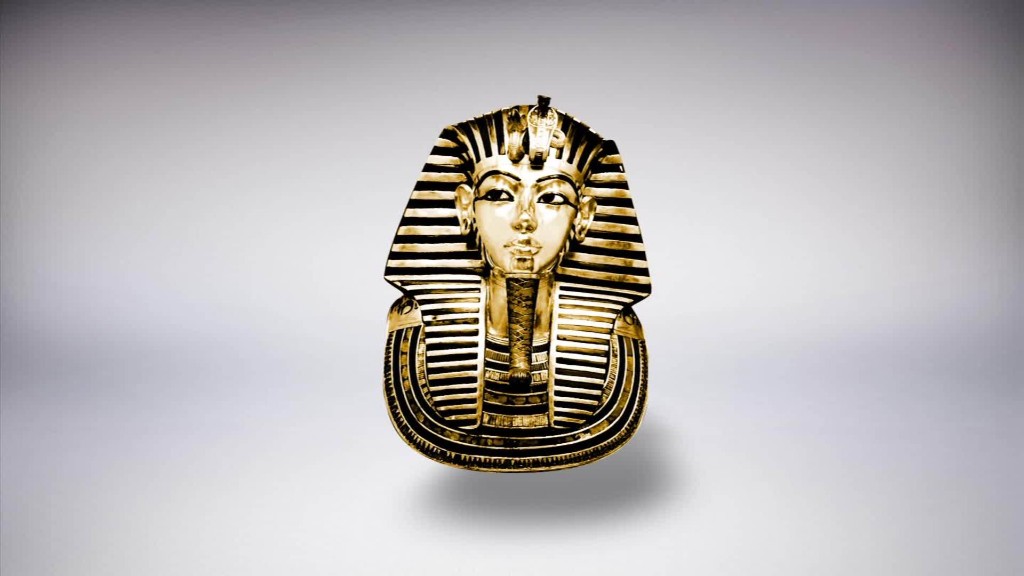 Imagine having so much gold that you lost your desire for more.
Global central banks have shown a seemingly-insatiable demand for gold since 2010, building up an enormous treasure chest of the precious metal.
But now there are signs of gold-buying fatigue from these powerful government institutions.
Gold purchases by global central bankers plunged by 40% during the second quarter, according to World Gold Council statistics. Last quarter was actually the weakest pace of gold buying by central banks since 2011, the stats show.
The five-year low for central bank gold purchases was earlier reported by Bloomberg News.
So why does it seem like gold is going out of style with the central banks?
Related: Why Leonardo DiCaprio is backing man-mad diamonds
The World Gold Council noted a "more limited" gold appetite in recent months from emerging market central bankers. It's likely a reflection of fewer dollars to invest at developing countries, where exports have plunged due to depressed prices for raw materials like crude oil, copper and iron ore.
"Emerging markets are dealing with a lot of headwinds. So you're going to see a slowdown in all of the assets they purchase," said Ezechial Copic, director of central banks and public policy at the World Gold Council.
Another problem is that the price of the yellow metal has increased sharply. Gold prices have surged 24% this year, thanks in part to bouts of turbulence in financial markets that left scared investors fleeing to alternatives. Gold tends to do well during times of volatility.
The good thing is that the value of gold being hoarded by central banks is also rising. They already hold a lot of it -- gold now makes up 3% of total reserves at emerging market central banks, up from zero in 2007.
Still, some central banks have actually cut their holdings. Central banks in Germany, Jordan and Ukraine were net sellers of gold during the second quarter.
Don't feel bad for central banks, though. They are sitting on an incredible 32,800 tons of gold, equaling about $1.4 trillion, according to the World Gold Council. That's the biggest amount since 2013.