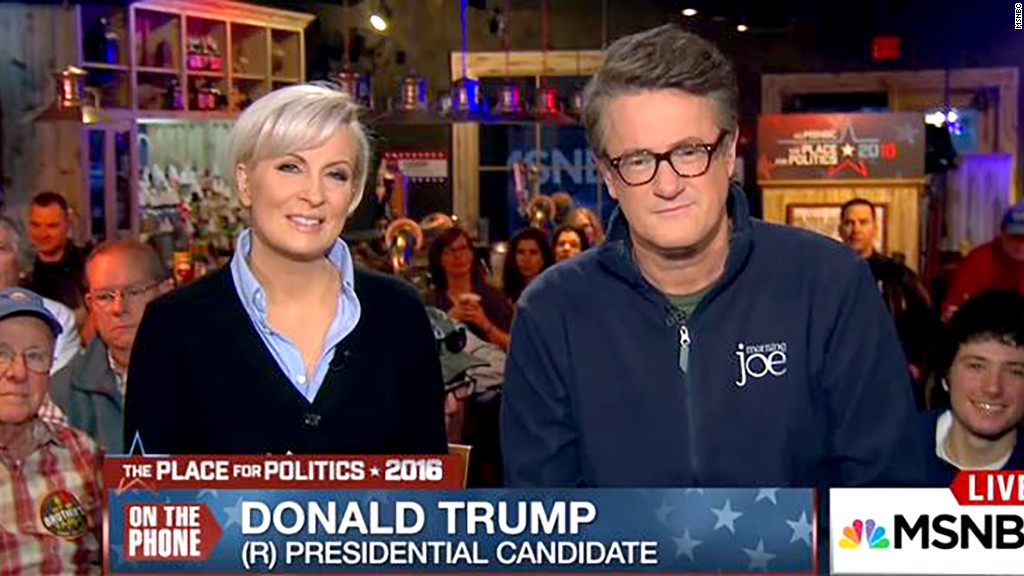 Donald Trump's ban on The Washington Post, BuzzFeed and other media outlets may not be over -- but it does appear to have loosened.
Four of the news organizations that Trump has blacklisted from covering his campaign events -- The Post, BuzzFeed, Politico and Huffington Post -- are all listed on the September rotation for a new print press pool that will cover Trump.
"We are pleased to announce that after some start-and-stop negotiations with the Trump campaign, we are debuting our full print pool this week, starting with BuzzFeed today in Washington," read an email to the pool, first obtained by Politico.
News outlets use press pools to streamline the reporting process: Each day, a reporter from one outlet provides the others with a running summary of the candidate's activities and remarks on the campaign trail.
This year, Trump and his campaign have placed bans on Univision, BuzzFeed, Politico, The Daily Beast, The Huffington Post, The Washington Post and The Des Moines Register because he took issue with their reporting or believed they had an anti-Trump bias.
While the ban was meant to prohibit reporters from being in the press area at campaign rallies, it was never razor-tight. Several reporters from the blacklisted media outlets were able to attend rallies as private citizens, and others were occasionally admitted to the press area despite the ban.
Still, the ban allowed Trump to gin up support and anti-media fervor from his partisans, while angering the press, media ethicists and First Amendment advocates.
Hope Hicks, a Trump spokesperson, did not immediately respond when asked via email if the pool rotation indicated a complete lifting of the ban.