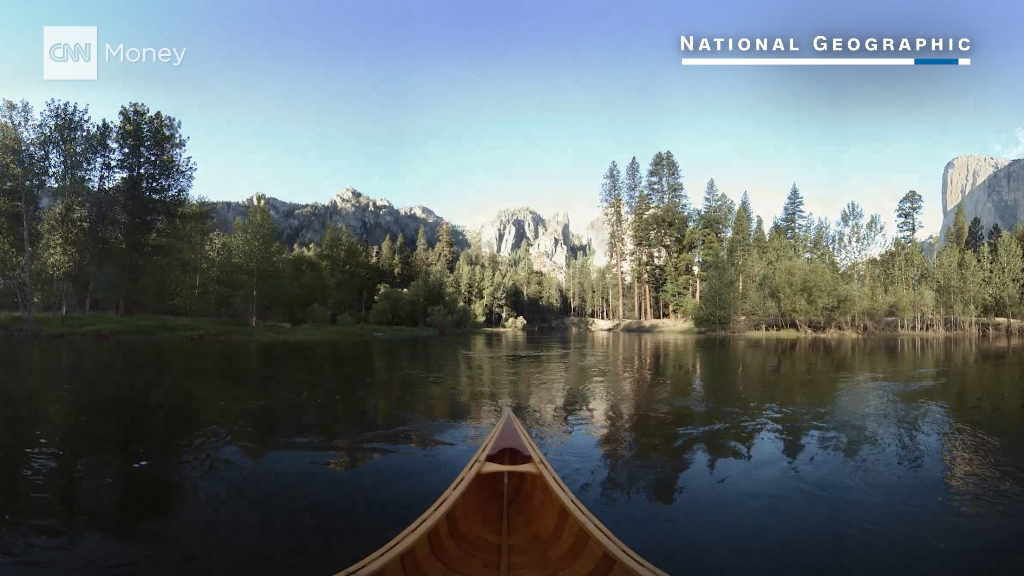 What else can you possibly add to your resume after serving as president of the United States? Magazine editor, apparently.
President Obama will guest edit the November issue of Wired, which the magazine is touting as the first time a magazine has been edited by a sitting president.
The issue, scheduled to come out in October, will focus on "the next hurdles that humanity will need to overcome to move forward," according to an announcement Tuesday from Wired.
"These will include personal frontiers, from precision medicine to human performance; local frontiers, including using data in urban planning and making sure renewable energy works for everyone; national frontiers, from civil rights to medical data," Robert Capps, head of editorial at Wired, wrote in the announcement.
It will also include "international frontiers, like climate change and cybersecurity; and final frontiers, including space travel and Artificial Intelligence," according to Capps.
Related: Obama's staff is taking over Silicon Valley
The announcement comes just days after Wired endorsed Hillary Clinton, marking the magazine's first presidential endorsement in its 23-year history.
Clinton won Wired's praise for supporting net neutrality, pledging to strengthen the Affordable Care Act, and aiming to make immigration easier for people with STEM degrees.
The Obama administration has been particularly cozy with the technology industry that Wired covers.
Dozens of Obama staffers have left for jobs at companies like Google (GOOG), Facebook (FB), Amazon (AMZN) and Uber -- and executives from some of these companies have also taken technology roles in the Obama administration.
Obama, like Clinton, has pushed for issues supported by Wired and the tech community, including entrepreneurship and the need for immigration reform for skilled workers.
Obama has even suggested he may be interested in doing some work as a venture capitalist after leaving office.