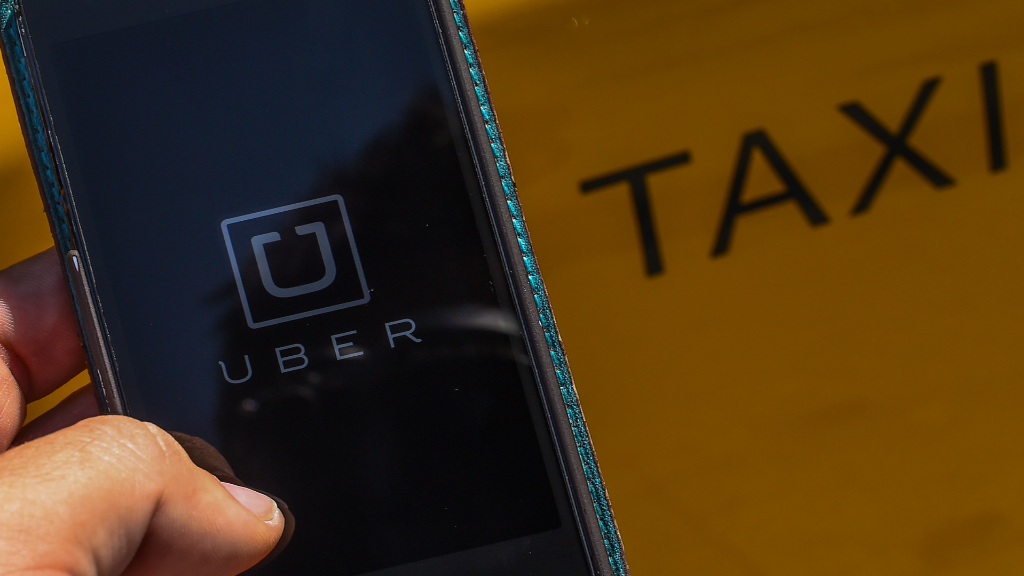 Uber wants to tell a better story about its business -- and it's nabbed a top marketing exec to do so.
On Tuesday, Uber said it has hired Target's (TGT) chief marketing officer Jeff Jones to be its new president.
Jones will be responsible for Uber's ridehailing operations, marketing and customer support, according to a blog post from Uber CEO Travis Kalanick.
Jones worked at Target for four years, a period that included the company's high-profile data breach.
Prior to that, he's worked at iconic brands like Gap (GPS) and Coca-Cola, expertise that Kalanick noted.
"[M]arketing is becoming more and more of a thing, and it was clear we needed a real infusion of talent on that front. So we went big," wrote Kalanick, adding that the company realized that its marketing efforts need to be more intertwined with its city operations.
Related: Uber bleeds more than $1 billion in six months
Jones will be taking over roles previously filled by Ryan Graves, an early Uber employee who became the company's senior vice president of global operations.
Graves won't be leaving Uber, though. He'll continue to be "our resident entrepreneur and builder" working on other products like UberEverything, which includes on-demand meal delivery service UberEats, and on-demand courier service UberRush.
Uber is the most valuable privately-held companies in the world. It's raised a total of $16 billion to date, according to a source familiar with the matter. The company was last valued at $68 billion, according to CB Insights. But some are questioning whether Uber is a sustainable business.
The company lost $1.27 billion in the first six months of 2016. The vast majority of its second quarter losses were a result of subsidies in China, according to a source familiar with the matter. But earlier this month, Uber sold its China operations to rival Didi Chuxing, so those won't continue to show up on Uber's income statement.
Kalanick said that he first met Jones in February and "within minutes we were debating how Uber could improve its reputation," he wrote. "I love Jeff's optimism about, and enthusiasm for, our mission."