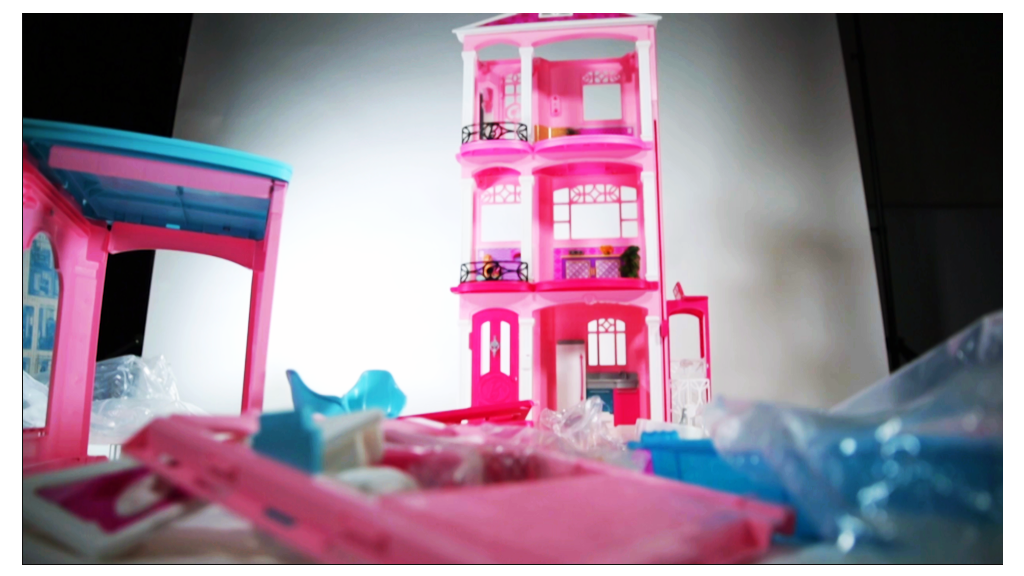 American Girl dolls used to only be available online, in catalogs, or a handful of specialty shops. But starting in October, they're coming to Toys R Us stores.
"For years, girls and their families have been asking for more immediate and convenient ways to shop for and experience American Girl," says Katy Dickson, president of American Girl.
But not all of the various American Girl brand dolls will be on Toys R Us shelves.
Most notably, the line of dolls that American Girl is famous for -- the "BeForever" dolls -- will not be sold at Toys R Us. Those are the dolls whose characters come from a variety of historical periods. They include a girl in Depression-era Cincinnati, a civil rights advocate from Detroit and a Native American living in 1760s Pacific Northwest.
Instead, beginning in late October American Girl will sell its "Truly Me" dolls at 97 special "shop-in-shops" inside Toys R Us stores, and more locations will pop up in in 2017. The "Truly Me" dolls look similar to the historical "BeForever" dolls, but they don't have a character story and can be bought in a variety of appearances.
"We've found that girls value the in-store experience of choosing their Truly Me doll and customizing it with various accessories and outfits to match their interests and personalities. It was a natural fit to take Truly Me to Toys R Us and reach even more girls who want to create a doll that's unique as they are," an American Girl spokesperson said.
"WellieWishers," the newest line of American Girl dolls, will launch at Toys R Us stores nationwide beginning on Sunday. That line includes five dolls that will also be depicted in an animated series that will be available online this fall.
The "BeForever" dolls will still only be available online or in 20 American Girl retail stores across the U.S.
Related: Hasbro should rename itself Disney Toys
Mattel (MAT) owns the American Girl brand and sells the 18-inch figures for about $115 each online, and the company said they'll have a "comparable" price point at Toys R Us.
According to a public filing from June, the dolls aren't bringing in as much revenue as they used to. Sales of American Girl brand toys fell 19% last quarter compared to the same time last year.