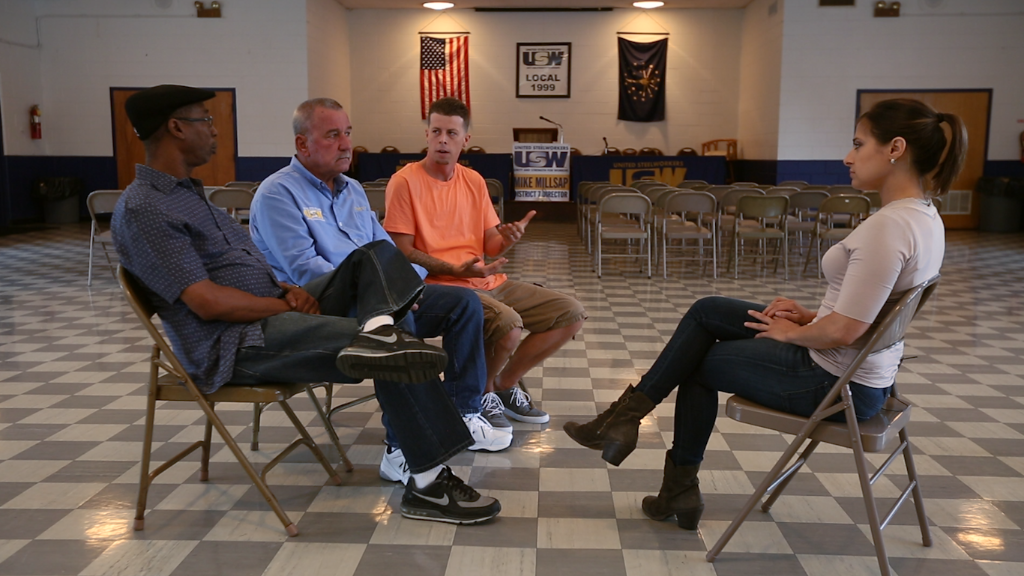 August is not a good month for job seekers. Or is it?
College kids leave summer jobs, teachers are at the beach and people who would be looking for work tend to lay low until the fall hiring season. Plus, potential employers are on vacation too!
Since 2010, August has had the worst average job gains of any other month, according to Citi's global chief investment strategist Steven Wieting. On the first print, August has added only 88,000 jobs, on average.
The Labor Department usually revises the jobs figure a month after it first comes out. August is actually in the middle of the pack in terms of job gains after its revised twice. After revisions, August actually gains 150,000 jobs on average.
The August jobs report (first print) publishes on Friday. Economist project about 180,000 jobs were added in the month, according to FactSet.
Related: Nearly 10,000 workers sue Chipotle
Kevin Logan, chief U.S. economist at HSBC, says the seasonal change in employment, such as summer jobs, can make it difficult for the Labor Department to get an accurate reading on job gains.
However, the August jobs report holds extra importance for the U.S. Federal Reserve. Its officials have hinted that they are watching Friday's numbers closely to guide them on a decision to increase rates in September.
The Fed still projects it could raise rates twice this year and there are only three more meetings slated for this year, with September being the next one.
Related: Yellen says rate hike case has 'strengthened'
The August jobs report "will probably weigh in our decision" whether to raise rates, Fed vice chair Stanley Fischer told CNBC last week. Other Fed leaders, like New York Fed President Bill Dudley, have said job numbers provide a more accurate pulse for the country's economic health than GDP data.
Translation: the Fed really cares about this jobs report.
Plus, this report could tilt the narrative for the job market. America had two weak months of job gains in April and May, then two strong months in June and July. Logan, the economist, says this fifth report is like the last card in a poker hand for the Fed.
"If it's a high card, you might be more willing to take a bet," says Logan, meaning the Fed would lean towards a rate hike with a strong report.