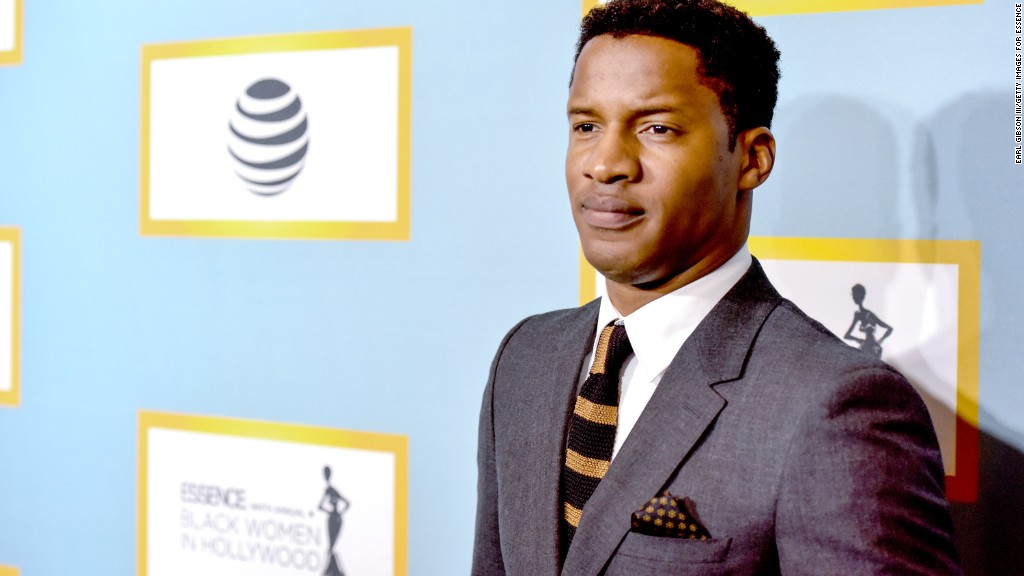 Rape survivor and "The Birth of a Nation" co-star Gabrielle Union has written an opinion piece about Nate Parker's rape case.
In the film Union portrays Esther, a slave who suffers a brutal rape. The actress writes in the Los Angeles Times of being raped at gunpoint 24 years ago in the storeroom of the Payless shoe store where she worked.
Union said she has been troubled since news broke of "Birth of a Nation" star and director Parker being accused of rape while in college. Parker, who was acquitted, has since apologized. The accuser committed suicide in 2012.
Related: Nate Parker 'devastated' over rape case
"Since Nate Parker's story was revealed to me, I have found myself in a state of stomach-churning confusion," Union wrote. "I took this role because I related to the experience."
The ensuing controversy has led some to question whether they should support "Birth of a Nation," which releases in October and had been expected to take the box office and awards season by storm,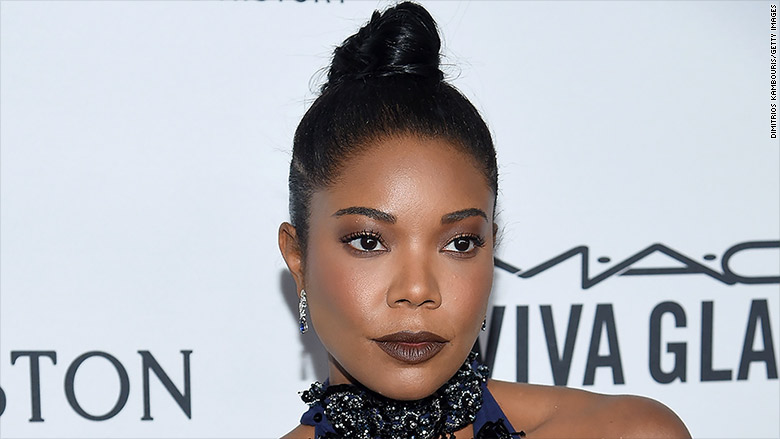 Union wrote that "As important and ground-breaking as this film is, I cannot take these allegations lightly."
"On that night, 17-odd years ago, did Nate have his date's consent? It's very possible he thought he did," Union said. "Yet by his own admission he did not have verbal affirmation; and even if she never said 'no,' silence certainly does not equal 'yes.'"
Related: Nate Parker on 'toxic masculinity,' consent and 'male privilege'
The star said she and her husband, pro basketball player Dwyane Wade, are raising his sons to understand that as black men they have to "walk an even straighter line than their white counterparts." That includes, she wrote, teaching them about boundaries when it comes to men and women.
Union said in her piece that she took the role in the film specifically to talk about sexual violence. She now views its release as "an opportunity to inform and educate so that these situations cease to occur on college campuses, in dorm rooms, in fraternities, in apartments or anywhere else young people get together to socialize."
"Addressing misogyny, toxic masculinity, and rape culture is necessary," she wrote. "Addressing what should and should not be deemed consent is necessary."