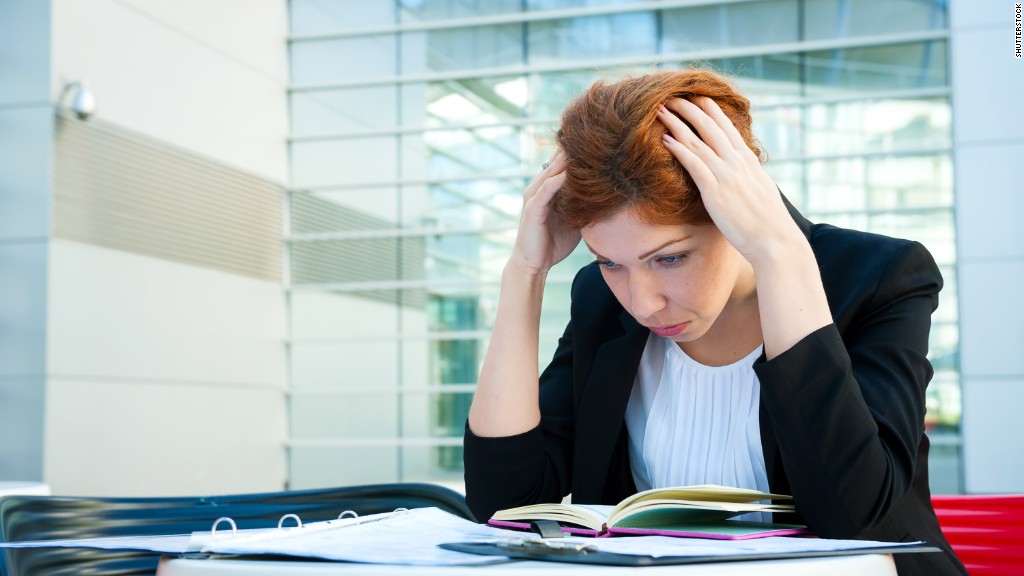 American employers slowed down hiring in August.
The U.S. economy added 151,000 jobs in August, a decent gain but a lot less than the 275,000 new jobs in July.
The unemployment rate remained at 4.9%. It fell below 5% earlier this year for the first time since 2008.
"Job growth in August was respectable though not spectacular," says Harry Holzer, a Georgetown University professor, and former chief economist at the U.S. Labor Department.
With the economy at or near a level many consider full employment, experts predict that job growth will slow. Some Fed officials have even said the economy only needs to add roughly 100,000 jobs a month to keep the unemployment rate at its low point.
The August jobs report is also historically volatile and weak. Since 2010, August has been the worst month for jobs gains, when the first reading is published. But the Labor Department revises each month twice. After revisions -- which will come in October and November -- August is actually in the middle of months for job gains. So Friday's figure could change.
Related: August is the worst month for job gains
Wage growth slowed a bit in August, after showing signs of momentum in previous months. Paychecks grew 2.4% last month compared to a year ago. Wages have been one of the slowest to move in the right direction. Their slow pace is a key reason why the U.S. economic recovery has not been felt by vast pockets of the population.
The dip in wages came with more bad news: Employment in construction, manufacturing and mining -- typically good-paying jobs -- declined in a bit in August. All together, those industries lost 24,000 jobs last month.
Part of the slowdown in manufacturing is due to the slow global economy and the strong U.S. dollar. A strong currency makes American products more expensive -- and less attractive -- to foreign buyers.
"The reality is that when you have a global economic slowdown and strong dollar...you're going to sell less things and it's reflected in the jobs numbers," U.S. Labor Secretary Tom Perez told CNNMoney.
Related: Technology is replacing jobs. Are you ready?
There were a lot of new jobs added in financial services, health care and food industries. Each had double-digit growth in jobs.
America's economic growth has averaged about 1% in the first half of this year. However, experts are hoping that growth will pick up in the second half.
The August jobs report is a critical one for the Federal Reserve, whose leaders hinted that they could use it as a guide to potentially raising the the key interest rate.
A Fed rate hike was likely a given only if the report would have been very strong. However, August job gains fell below expectations.
Related: Yellen says case for rate hike has 'strengthened'
Still, America's job market is maintaining some momentum this year following two years of very strong gains. The U.S. economy has added over a 1 million jobs so far this year. While September is an unlikely option for the Fed, a rate hike could still be on the horizon.
"We continue to see a labor market approaching full employment," says Curt Long, chief economist at the National Association of Federal Credit Unions. "If the economy continues on the same trajectory that it's been on this summer, I anticipate the Fed will be in a position to raise rates in December."