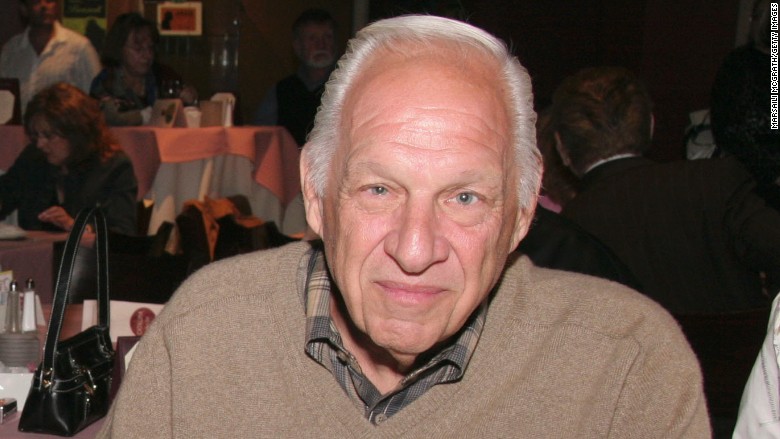 Jerry Heller, the music executive depicted in the 2015 hit film "Straight Outta Compton," has died at 75.
His lawyer, Mickey Shapiro, said he suffered a heart attack Friday while driving, likely causing him to crash, and he died at a hospital in Ventura County, California, which is just north of Los Angeles.
The driver of the car he collided with was not seriously injured.
Heller is the co-founder of Ruthless Records, the label behind hip-hop group N.W.A., which launched the careers of rappers Dr. Dre, Ice Cube and Easy-E in the 1980s.
N.W.A. garnered widespread attention with the release of "Straight Outta Compton," which tells the story of the rap group's rise to fame.
Heller filed a $110 million defamation lawsuit against the filmmakers in October, saying the movie marred his reputation and was made without his consent.
Shapiro was representing Heller in that lawsuit, and he said he believes the stress of losing his "impeccable reputation...significantly contributed to his death."
"I've known Jerry since 1983 when I was an attorney on a case against him. I've always respected him even though he was on the other side of me on a case and I always found his behavior to be ethical, moral, and demonstrated a higher degree of integrity and honesty," Shapiro said.
Some big names in the music industry posted about his death on social media Saturday.
Female rap group J.J. Fad wrote, "R.I.P. Jerry Heller, U were always good 2 us! Thanks 4 looking out for 3 teenagers who just wanted to be rap stars!"