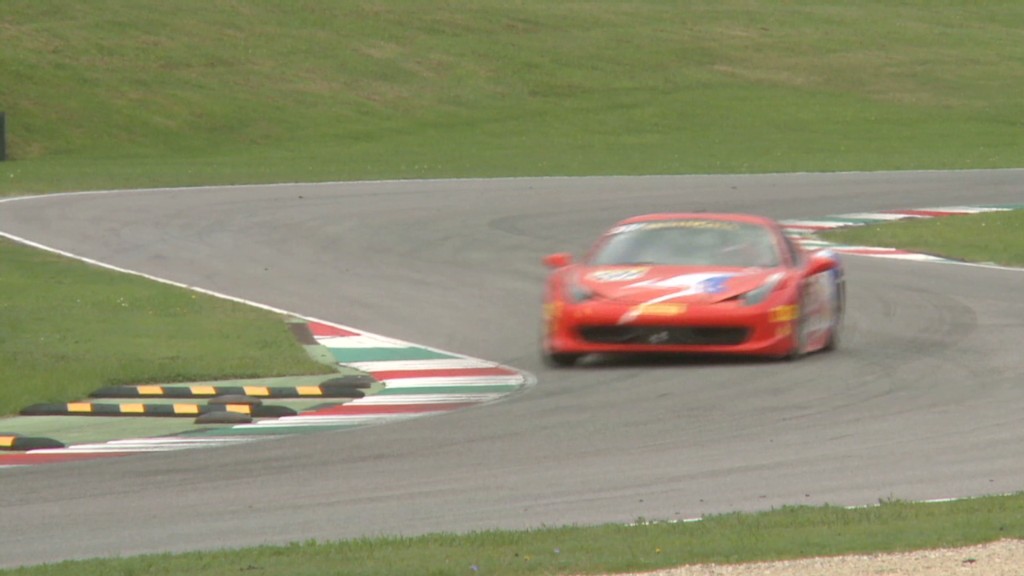 The aristocracy of Italian industry are moving their massive investment company to the Netherlands.
The Agnelli family founded automaker Fiat in 1899, and built a fortune over more than a century. Their $10 billion investment firm Exor now owns large stakes in global companies including Fiat Chrysler (FCAM), Ferrari (RACE) and The Economist Group.
Exor says the move from Turin to Amsterdam will simplify operations since Fiat Chrysler, Ferrari and other businesses in its portfolio have already based themselves in the Netherlands.
When chairman John Elkann -- great-great grandson of Fiat founder Giovanni Agnelli -- proposed the move back in July, he said it was natural for Exor to align with "our principal investments [that] have themselves already reorganized their own corporate structure to better reflect their global activity."
The move to the Netherlands would allow the company to benefit from legal, financial and commercial expertise in Amsterdam, according to a person familiar with the move.
"Investors fully expect a global company to be located in a global center," the person said, speaking on condition of anonymity because he is not a spokesperson for the company.
The new Dutch shareholding structure will give more voting rights to shareholders who hold onto their investments for years, such as Agnelli family members.
Related: Italy's oldest bank gets 5 billion euro rescue
Exor -- and subsidiaries such as Ferrari and Fiat Chrysler -- will still be traded on the Milan stock exchange, and its companies will continue to employ over 80,000 people in Italy.
The move, which should be finalized by the end of the year, will directly affect about 25 staff in Exor's head office.
Exor also owns 100% of Bermuda-based insurance firm PartnerRe, a majority stake in Italian soccer club Juventus and a large portion of the construction equipment manufacturer, CNH Industrial (CNHI), based in the Netherlands.