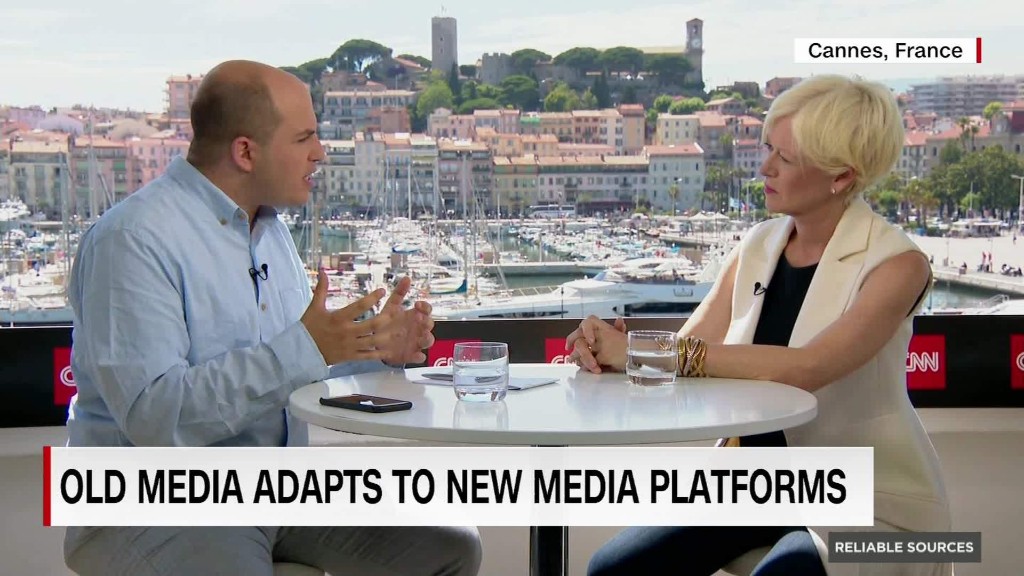 Joanna Coles, the editor-in-chief of Cosmopolitan, is expanding her portfolio to all of Hearst Magazines.
On Tuesday, Hearst announced that Coles would leave Cosmo and serve as the company's first-ever chief content officer. In the new role, she will have responsibilities involving all domestic and international Hearst titles, as well as live events and television partnerships.
David Carey, the president of Hearst Magazines, called it a "natural next step" and said Coles would have a bigger impact in the new position.
"I love Cosmo, but I gave it everything I had," Coles told The New York Times, which first reported the news. "I just didn't have another sex position in me."
The new position will allow Coles to seek out new areas where Hearst Magazines brands can expand into television, social and other platforms -- an area where she has had significant influence since joining the company in 2006.
As editor-in-chief of Marie Claire, the position she held before joining Cosmopolitan, Coles helped broker that magazine's partnership with Lifetime's "Project Runway."
Last September, Cosmopolitan partnered with NBC to develop a new scripted series based on the lives of Cosmo's editors, executives and writers. The show was inspired by Coles, who serves as an executive producer.
An avid user of social media, Coles also led the magazine's partnership with Snapchat. Cosmo's Snapchat channel draws six million visitors a day, according to Hearst.
Coles has left her mark on Cosmopolitan's print magazine as well. While still filled with sex tips and fashion advice, the magazine now includes more political and cultural coverage.
The magazine now features more political interviews and more stories about issues like women's health care or equal pay. In 2015, the magazine secured the first-ever interview with imprisoned former soldier Chelsea Manning; in 2016, it has focused heavily on Hillary Clinton's campaign and landed an interview with the candidate in April.
Michele Promaulayko, who had been at Cosmopolitan as executive editor from 2000 to 2008, has been named as Coles' replacement at the magazine. She had most recently been at Yahoo as editor in chief of Yahoo Health.