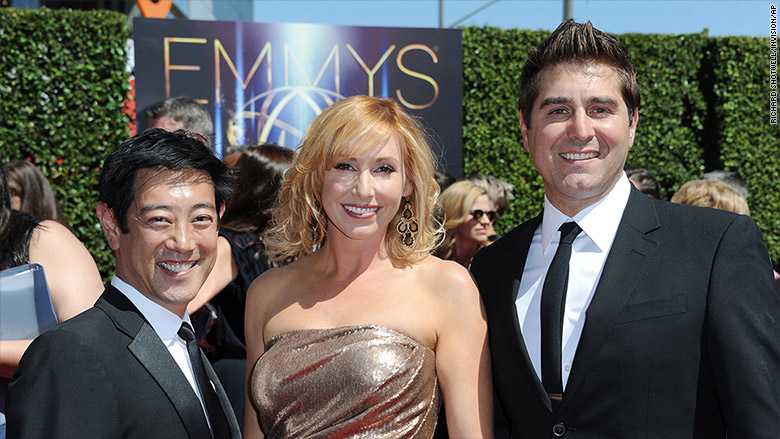 It won't be "Mythbusters," but Netflix has a treat for fans of that show.
"The White Rabbit Project" will reportedly reunite Tory Belleci, Kari Byron and Grant Imahara -- the M7 Build Team on the original "Mythbusters."
The news was announced at Dragon Con over the weekend and via Twitter.
"The build team is coming back together! @ToryBelleci, @KariByron, @grantimahara on a @netflix original: #TheWhiteRabbitProject coming Dec 9," the tweet said.
According to EW, the "The White Rabbit Project" will "investigate various topics within pop culture, history, and science."
Byron, Imahara, and Belleci were dropped from "Mythbusters" in 2014. The Discovery series came to an end in March, but Byron wants everyone to know that the new show will not mimic their old.
"Contrary to Internet chatter there will be no "busting of myths" on the #WhiteRabbitProject for @grantimahara @ToryBelleci & my new show," she tweeted.