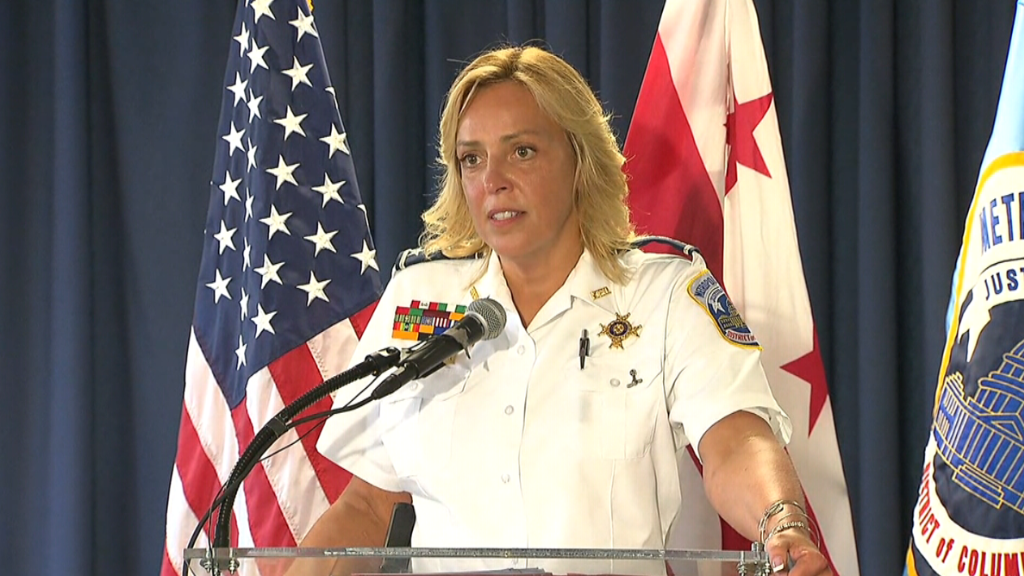 Quarterback Colin Kaepernick has received a lot of public scorn for refusing to stand for the national anthem, but in a sign of support, his #7 jersey has become the NFL's top seller.
On the NFL Shop's website, the red version of his San Francisco 49ers jersey is listed for $99 and holds the number one spot on the site's list of top selling jerseys.
Fanatics, which runs the site, wouldn't release sales data or how many jerseys had been sold.
The boom in sales follows Kaepernick's decision to sit during a singing of the national anthem on August 26. Kaepernick said he couldn't "show pride in a flag for a country that oppresses black people and people of color."
The quarterback continued to sit during performances of the national anthem at later preseason games.
The surge in sales of his jersey is more remarkable because he lost his starting position last season.
His refusal to stand for the national anthem was met with lots of criticism, but he's also been praised for it.
Seattle Seahawks cornerback Jeremy Lane sat in a show of support. Kaepernick's teammate Eric Reid and soccer star Megan Rapinoe took a knee while the national anthem was performed before their games.
Kaepernick, who is bi-racial and was adopted and raised by a white family, eventually addressed the public response and said he wasn't anti-American. He also donated $1 million to charity.
Related: Kareem Abdul-Jabbar on racial tensions in the U.S.
News of the surge in Kaepernick's jersey sales was met with a flurry of activity on social media.
Susan Sarandon even tweeted that her order of the jersey was on its way.
Generally, jersey purchases indicate support for a player.
Other top selling jerseys include 2016 first-round draft picks Carson Wentz and Ezekiel Elliott as well as New England Patriots quarterback Tom Brady.